Speech
Launch of the Campaign on Accelerated Reduction of Maternal Mortality in Africa
Speech on behalf of the donors at the launch of the Campaign on Accelerated Reduction of Maternal Mortality in Africa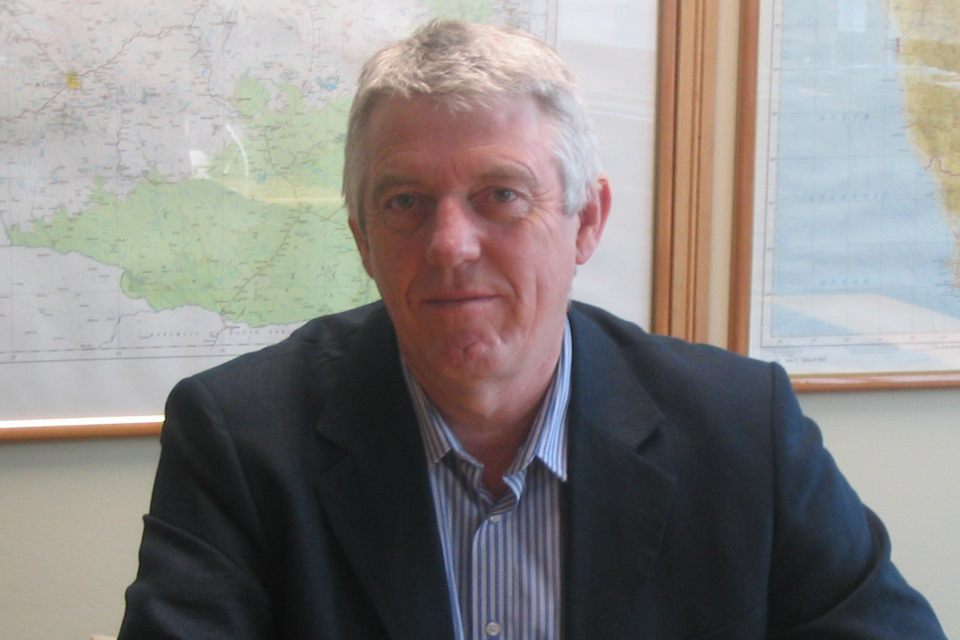 Your Excellency the Prime Minister, Honourable Ministers, Directors of Health, UN representatives, Donors, ladies and gentlemen.
It is a pleasure to attend this important event and to speak on behalf of the donors at the launch of the Campaign on Accelerated Reduction of Maternal Mortality in Africa (CARMMA). This launch celebrates the commitment made by Somalia in Dubai in January 2013, towards saving the lives of mothers and children.
The launch of this campaign is a result of the strong partnership between Government, Donors and the UN in tackling maternal mortality and ensuring that women and children have access to vital life-saving, quality health services.
Somalia faces many challenges in meeting these commitments. There is a lack of trained professionals, services and resources to assist in deliveries and provide essential health services for women and girls. Maternal and child mortality in Somalia is exceptionally high, as we have heard, with a one in ten lifetime risk of a woman dying as a result of pregnancy or childbirth. One in three children is underweight, and malnutrition is a leading cause in high mortality rates in children under 5.
It is therefore encouraging to see the Government taking the lead in efforts to improve mother and child health. With the New Deal in Somalia now in place, donors are committed to its principles, in particular, the leadership role of Government. By signing up to CARMMA the Government is demonstrating its ability totake the lead in improving the lives of women and children.
Last year at the launch of the Health Sector Strategic Plans, as donors we committed to align our support with the national health priorities and to support their implementation. The reduction of maternal mortality, improved neonatal health and better access to reproductive health services are essential elements of these strategies. These are reflected in the rollout of the Essential Package of Health Services and more widely in the Joint Health and Nutrition Programme. The UK, along with Sweden and other donors, is proud to be a major supporter of these efforts.
Through the New Deal process, donors have committed funding to improve the health status of the Somali people and to improve coordination of the health sector. For donors, what is critical is that any funding given, translates into positive health improvements for Somali women and children.
There is still a long way to go. Wider determinants of health will need to be addressed, health systems will need to be strengthened and sustainable financing mechanisms will need to be established. The rights of women and girls need to be respected; they must be treated equally and have access to quality health services. There must be greater accountability by governments. By developing an action plan to combat violence against women and supporting a charter to end FGM/C in the recent UK Summits, it is clear that this Government is committed to tackling these issues.
Mr Prime Minister, as donors we look forward to continuing to work with you to strengthen your government's efforts to reduce deaths of mothers and newborns and tackle the wider challenges of improving the lives of women and children in Somalia.
The health of a nation is reflected in the health of its women and children. As they thrive, so too will Somalia.
Thank you.
Published 20 August 2014