Together with my right hon. Friends, the Secretary of State for Transport, and the Chief Secretary to the Treasury, I am today announcing …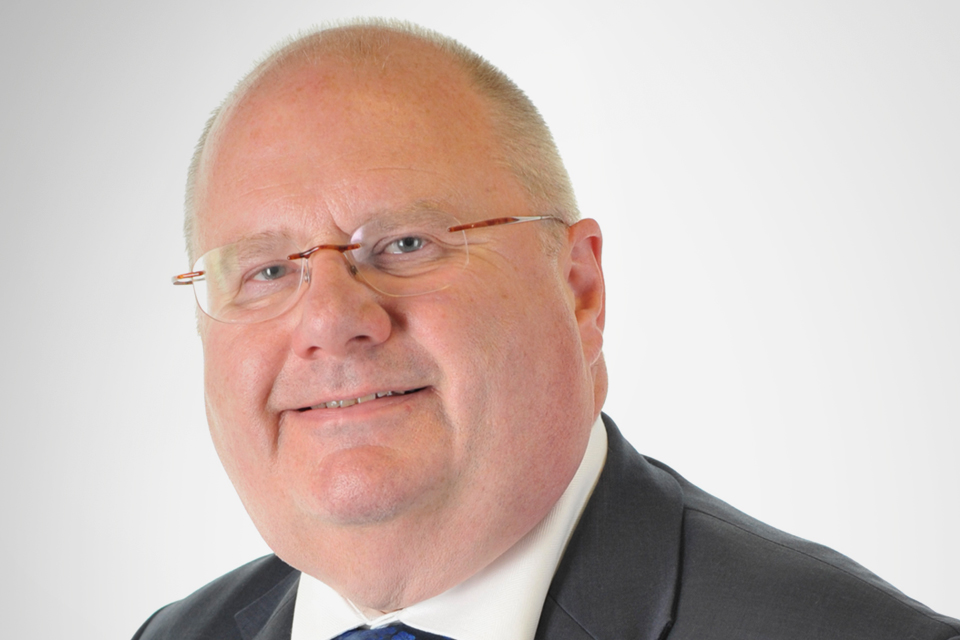 ---
Together with my right hon. Friends, the Secretary of State for Transport, and the Chief Secretary to the Treasury, I am today announcing details about the operation of the Government's £500 million Growing Places Fund.
The Fund will be available to get stalled sites for housing development moving again; provide additional funding for infrastructure projects already in the pipeline; and promote wider economic growth.
Local areas will be in the driving seat, with funding directed to Local Enterprise Partnerships, which will bring private sector expertise to the prioritisation and delivery of significant infrastructure projects.
We are publishing a short Prospectus today which sets out the key features of our approach and invites expressions of interest for funding from Local Enterprise Partnerships. We are inviting these by 20 December, with the intention of announcing allocations in January. A copy of the Prospectus will be placed in the Library of the House, and will also be available on my Department's website.
The Fund will be a major boost to local areas in unlocking the potential for development and we will advise further as we take decisions on allocations.
Published 7 November 2011