Written statement to Parliament
Immigration fees and charging: consultation response
This written ministerial statement was laid in the House of Commons by Mark Harper MP and in the House of Lords by Lord Taylor of Holbeach.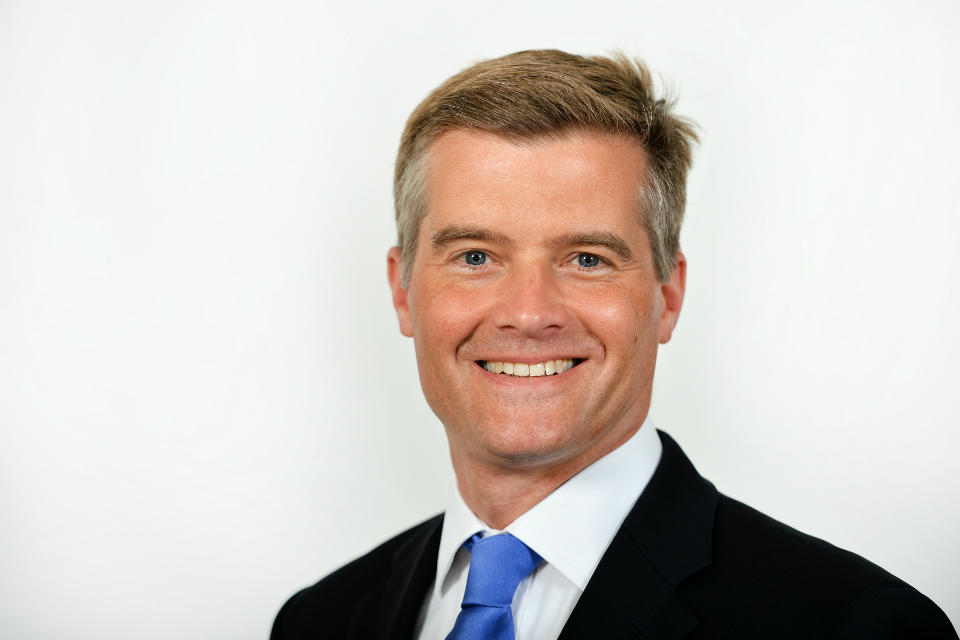 The Minister for Immigration (Mark Harper):
People who need permission to visit the UK and those who want to live, work or study here must pay a fee. It is important that we seek input into how we ensure that those who benefit directly from the immigration system and enhanced border control contribute appropriately to its costs in the future.
A targeted consultation looking at charging principles was held between 11 November 2013 and 3 December 2013. The consultation sought views on how the Home Office charges customers and the services it provides.
Views were sought from stakeholders who have an interest in the way fees are set, on the consistency and complexity of fees and on premium services. We also requested views on proposals on administrative reviews and refunds and how the Home Office interacts with third parties.
Responses to the consultation have been reflected in fee proposals for 2014 where possible and these will be laid in Parliament shortly. Other issues raised as part of the consultation will be considered over the next 12 months.
A copy of the consultation response document has been placed in the House Library and on the Home Office website.
Published 30 January 2014