Immigration and nationality services: change in fees for 2013 to 2014
This written ministerial statement was laid in the House of Commons on 25 February 2013 by Mark Harper.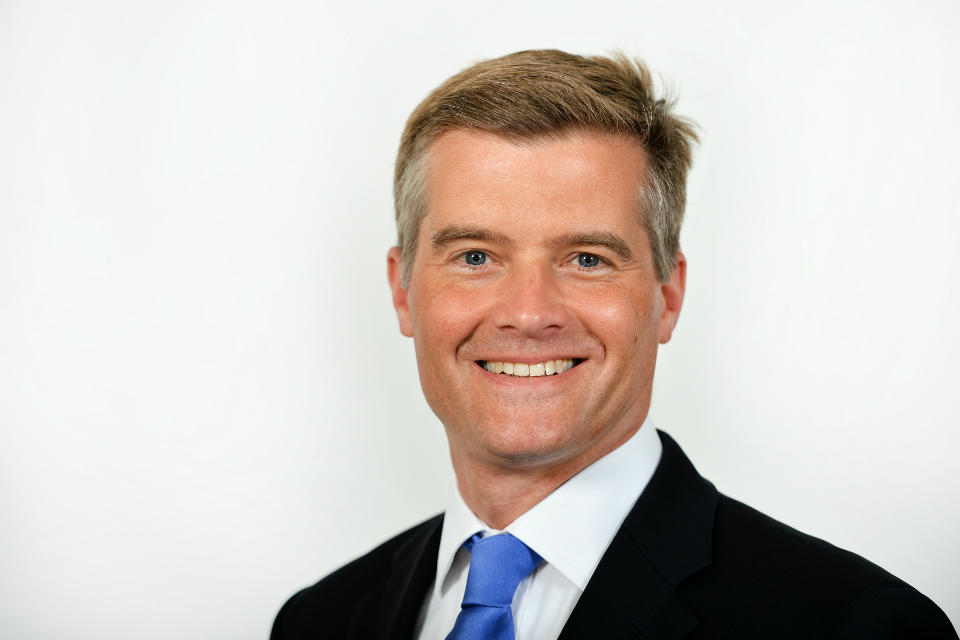 The text of the speech by Mark Harper is below. The speech was given to the House of Lords by Lord Taylor of Holbeach.
I am announcing proposals to change the fees for immigration and nationality applications made to the UK Border Agency and services provided by the Agency. The government reviews these fees on a regular basis and makes appropriate changes as necessary.
In developing these proposals, the UK Border Agency has sought to limit most increases to 3%, which is in line with recent measures of inflation. There are further targeted increases for applications made within the UK, where the value of the entitlements provided to successful applicants is greater, and new fees for European residence documents.
The UK Border Agency has given careful consideration to its fee levels, to ensure they provide the funding necessary to operate effective immigration controls and invest in improving service levels to customers. This is balanced against the need to ensure that the UK continues to attract and welcome the 'brightest and best' migrants from around the world and those that make a valued contribution to British society. Given the ongoing need to reduce public spending, we believe it is right that we continue to reduce the contribution made by UK taxpayers towards delivering the immigration system by asking those who use and benefit directly from the system to make a greater contribution.
For certain application categories, we will continue to set fees higher than the administrative cost to reflect their value to successful applicants. This helps to provide resources to run the UK immigration system and enables the Agency to set lower fees elsewhere in support of wider government objectives to attract those businesses, workers, students and visitors who most benefit the UK.
I have laid regulations for fees set higher than cost. In addition, I will shortly lay another set of regulations in Parliament for fees set at or below cost. Further details explaining all fees changes are provided in the Explanatory Memoranda for both sets of regulations. Subject to parliamentary approval the government intends to bring new fees into force from 6 April 2013.
The attached table, setting out all the proposed fees, includes indicative unit costs for financial year 2013-14. The unit cost is the estimated average cost to the UK Border Agency of processing each application. Unit costs are published so it is clear which fees we set over cost and by how much.
Full details on how to apply for all of the Agency's products and services will be provided on the UK Border Agency's website: www.ukba.homeoffice.gov.uk. Details of the charges are in the document below.
Please read the full text of the speech and the revised table of fees
Published 25 February 2013