Written statement to Parliament
Human trafficking strategy
This written ministerial statement was laid in the House of Commons on 19 July by Damian Green and the House of Lords by Baroness Browning…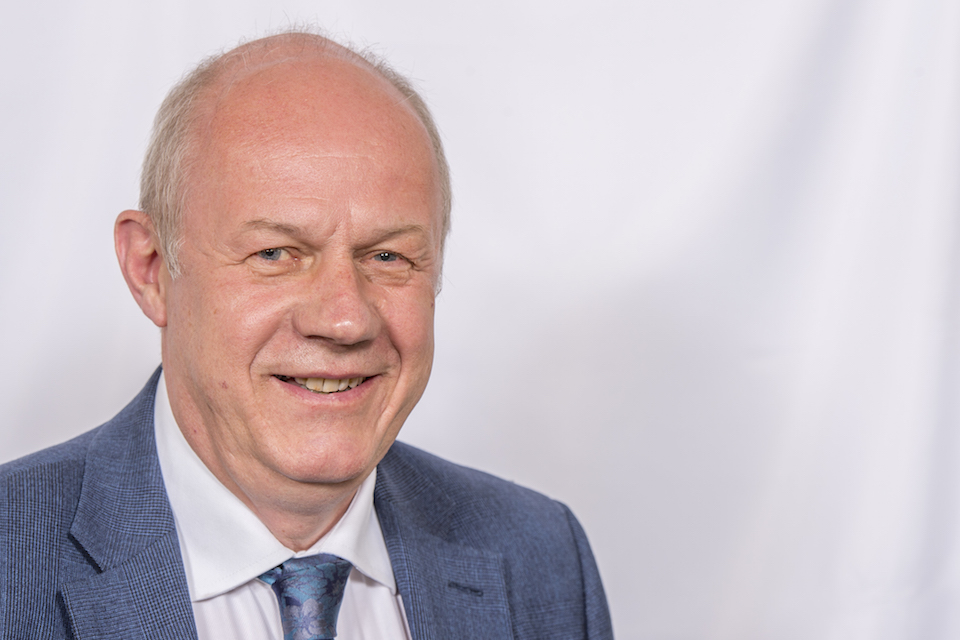 This written ministerial statement was laid in the House of Commons on 19 July by Damian Green, and in the House of Lords by Baroness Browning.
I am today publishing the government's human trafficking strategy, 'Human trafficking: the government's strategy', a copy of which will be placed in the Library of the House.
Victim care arrangements remain central to the government's approach to combating trafficking. Adult victim care arrangements will be strengthened, with support offered by a greater range of specialist care providers. This will ensure that victims have access to the care they need, tailored to their particular circumstances and in line with our international commitments. We will also ensure that children remain a focus of our efforts as we look to combat those traffickers who exploit vulnerable children.
A renewed focus on preventing human trafficking is required. The UK is already a world leader in the fight against trafficking but we recognise more can be done with international partners to reduce the threat from overseas. The strategy recognises the importance of working with source and transit countries to target and disrupt the work of traffickers and prevent more vulnerable men, women and children from becoming trafficking victims. A key aspect of our approach will be better intelligence gathering and sharing and, from 2013 the National Crime Agency will play a vital role in spearheading our fight against organised
criminal groups who are engaged in human trafficking.
The strategy also sets out our aim to better co-ordinate our border and policing law enforcement efforts to prevent traffickers from entering the UK. We will use intelligence to target those convicted or suspected of trafficking at the border as well as developing riskbased indicators to facilitate the systematic targeting of high risk passengers.
We will also ensure we monitor intelligence in relation to key events such as the Olympics and Paralympics to respond quickly and appropriately to any potential increased risk of trafficking.
Tuesday 19 July 2011
Date: Tue Jul 19 10:08:25 BST 2011
Published 19 July 2011