Written statement to Parliament
HS2: safeguarding the phase one (London to the West Midlands) route
Phase one of HS2 route to be safeguarded.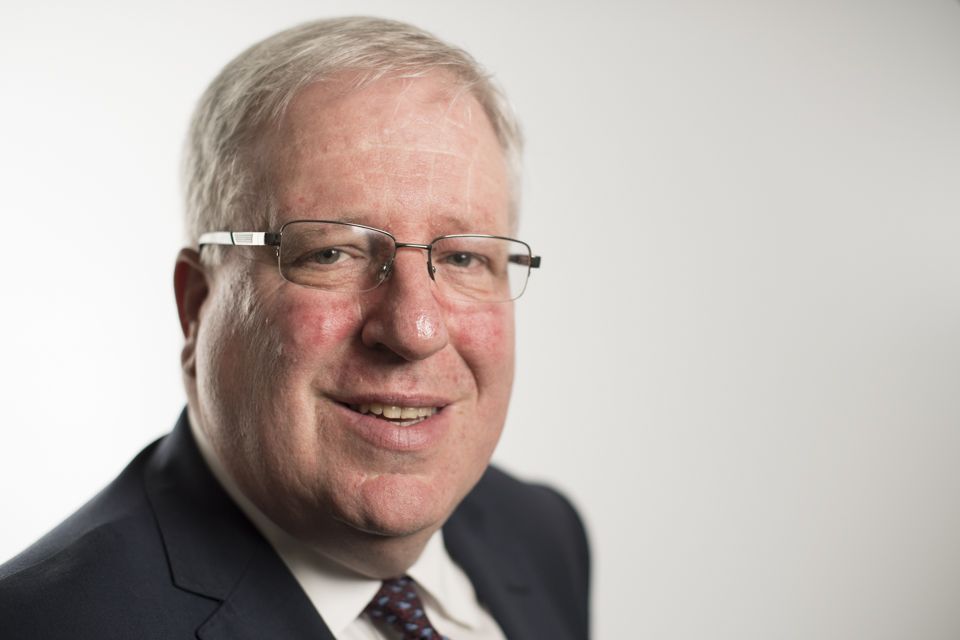 I can announce to the House today (9 July 2013) my decisions regarding safeguarding phase one of HS2 - the route between London and Birmingham. Safeguarding directions protect the route of HS2 from conflicting development, and also give many of those who own property in the safeguarded area the right to serve a Blight Notice and request that the government purchases their property under the terms of the Compensation Code.
Between October 2012 and January 2013 my department consulted on issuing safeguarding directions for phase one of HS2. In total, 3761 responses were submitted during the consultation period. Following careful consideration of those responses, I have today (9 July 2013) issued, under the Town and Country Planning (Development Management Procedure) (England) Order 2010, safeguarding directions to Local Planning Authorities (LPAs) along most of the route of phase one of HS2.
LPAs to whom safeguarding directions apply are required to consult the named authority – in this case High Speed Two (HS2) Limited – on undetermined planning applications in respect of land that is within the safeguarded area. If a LPA is minded to grant planning permission otherwise than to give effect to HS2 Ltd's comments then the planning application is referred to the Secretary of State for Transport who is able to direct a final decision on the planning application. The purpose of safeguarding is not to prevent development along the route of HS2, but to ensure that any development that does take place is consistent with our plans for the railway.
Safeguarding is also a trigger for Statutory Blight procedures under the Town and Country Planning Act 1990. Owner-occupiers of properties within the Safeguarded area who want to move may now apply to sell their property to the government by serving a blight notice. If they meet the relevant criteria they can expect to receive the unblighted open market value of their home, a home-loss payment of 10% of the value of their home (up to £47,000), and reasonable moving costs. We do not expect that all properties within the safeguarded area will be required for the railway. Compulsory purchase powers to acquire properties needed for the railway will be set out in the Hybrid Bill and can not be exercised until that Bill has Royal Assent.
Information on compensation specifically aimed at those who own property within areas safeguarded for HS2, including application forms, is available at www.hs2.org.uk/ or by phoning the HS2 Ltd enquiries line on 020 7944 4908.
I have placed a summary of the responses to the safeguarding consultation in the Libraries of the House, and am publishing a command paper detailing the government response to the consultation on Safeguarding HS2. Both are available at www.hs2.org.uk/safeguarding.
It should be noted that sections of the HS2 route in both Bromford and Ealing have not yet been safeguarded, pending a decision on whether there should be bored tunnels in these locations. These proposed design changes are the subject of a consultation launched in May 2013. I expect to announce my final decisions later this year.
Without HS2, key rail routes connecting London, the Midlands and the North will soon be overwhelmed. HS2 will link eight of Britain's 10 largest cities, serving one in five of the UK population. But the government has always recognised the impact of HS2 on those living along the line of route. Issuing safeguarding directions brings certainty to many owner-occupiers living in the safeguarded area who can now apply to have their homes bought. I can assure the House that we will seek to process blight notices swiftly so that those who qualify can move as quickly as possible.
Related documents
Published 9 July 2013