Authored article
How patient charities support and shape the work of NIB
Lynda Thomas, Macmillan Cancer Support, on working with NIB to ensure data and technology are used safely and effectively in health care.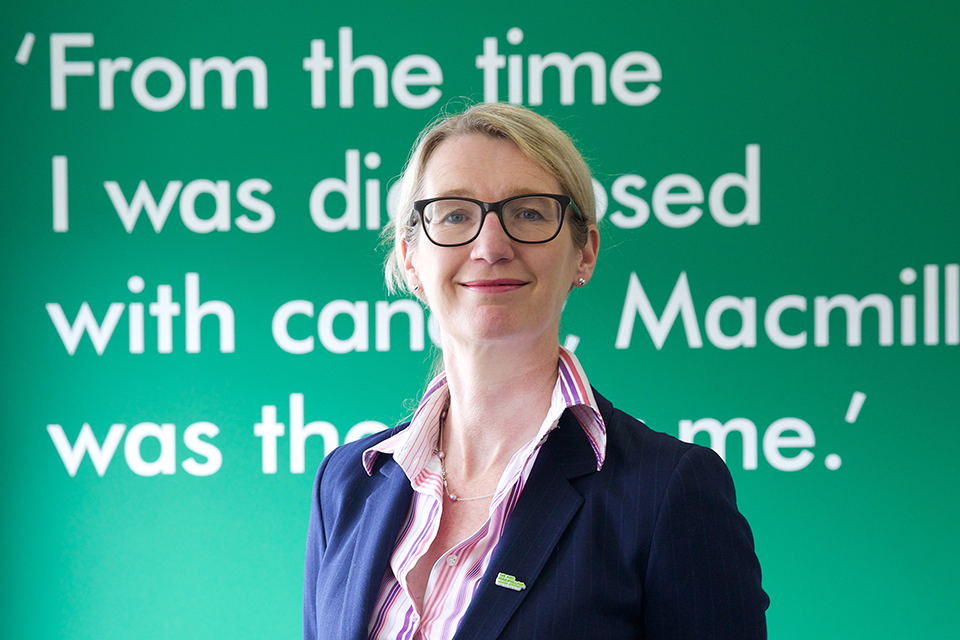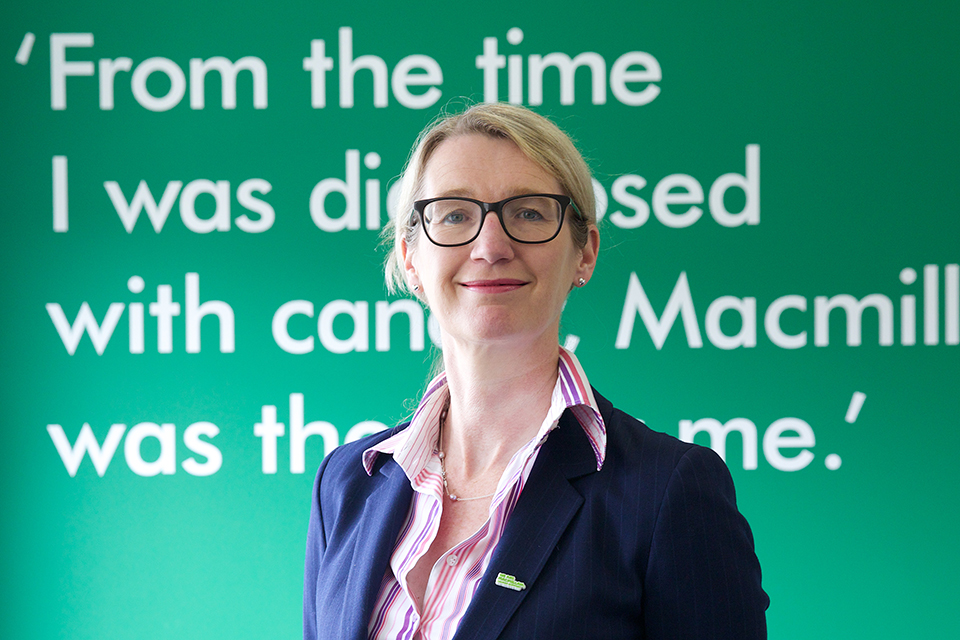 I'm very pleased to see the Richmond Group of Charities making a significant contribution to the work of the National Information Board (NIB).
We represent both the interests of people with long-term conditions and those of charities that regularly use health and social care data for campaigning, influencing and service development work.
Our presence on the NIB enables us to support and shape its work, and to provide challenge where necessary. I represent the Richmond Group on NIB's leadership group, and colleagues from across a number of charities are involved in both the working group and a range of workstreams.
One of the aims of the Richmond Group is to ensure that the health and social care system in the UK understands and responds to what matters to people with long-term conditions, so that they experience the very best care and support.
There is a huge amount of untapped potential within the data held by the system, and we could be working in much smarter ways and using technology to improve patient outcomes, at the same time as improving healthcare efficiencies and effectiveness.
To help us articulate the potential benefits that better use of data and technology could bring, we like to use the example of a hypothetical patient: John. We want to see John have an integrated patient journey, with access to simple, relevant digital tools that help him navigate the health and social care system and provide him with the information and support he needs, when he needs it, in a way he needs it. He will be able to trust in the quality of the technology and be confident in the system to hold his data safely. He will also understand the benefits of sharing his data for both himself and others, and trust the system enough to choose to share this data widely to help achieve improved outcomes.
The Richmond Group sees the work of NIB as critical to achieving this vision and improving care for the 15 million people we represent. However, this can only be achieved if those working in and with the system have access to and use data and technology appropriately - with the support of patients, the wider public and healthcare professionals.
The workstream roadmaps presented at the NIB's leadership forum in June are exciting and hugely ambitious. Some of the highlights of the work so far include:
a focus on linking data across different care settings and the high priority given to primary care data in workstream 2.2 – although we're conscious that the use of this data will be dependent on building patient trust, resolving data governance issues, and having real-time data available
discussions around giving patients access to data and services via a range of digital channels, including apps, particularly the proposals to assess their quality through feedback from patients and professionals
the recognition by workstream 4 that the system will only build trust by demonstrating its trustworthiness, with an emphasis on competence, honesty and reliability – although we'd like to see more engagement with clinicians alongside other stakeholders
What must happen now is prioritisation and the sufficient allocation of resources to ensure this valuable work will progress.
NIB must ensure it has the capability and capacity to maintain its momentum and turn its vision into strategic and operational delivery. It needs to find a balance between centralised and localised initiatives so as not to stifle innovation.
It is also crucial that the work of NIB helps to secure the support of patients, the public and healthcare professionals. The flow of patient data and information across the system is a critical part of achieving the NIB vision, and it cannot be done without their support.
Published 4 August 2015