Speech
"How can we bring more transparency, how can we improve participation?"
Statement by Ambassador Matthew Rycroft of the UK Mission to the UN at the Security Council Open Debate on Working Methods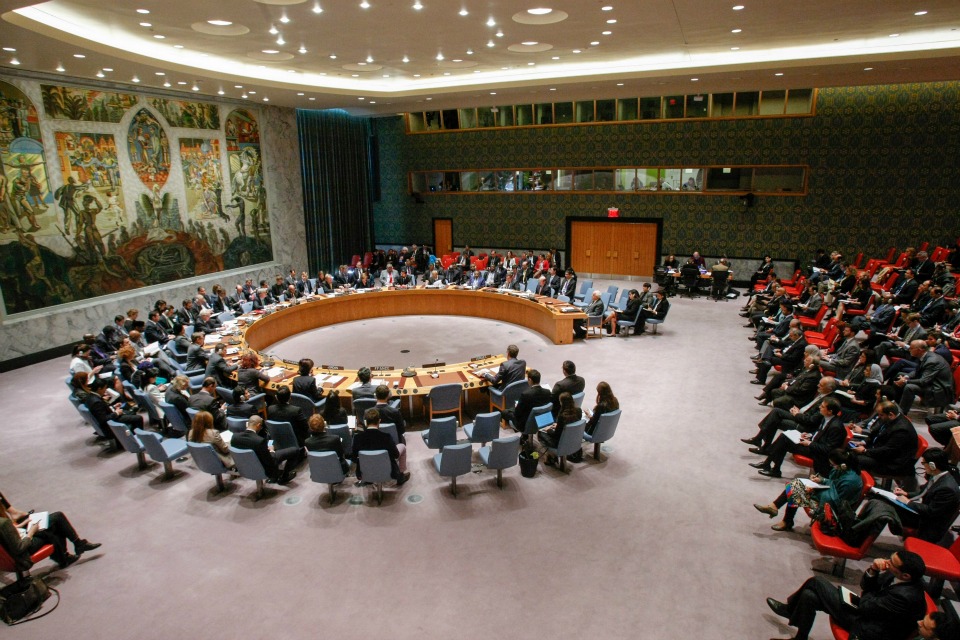 Thank you for this debate and for all of the Presidency initiatives so far, and thank you to the briefers. As I said during the wrap-up debate in June, I am frequently struck by how formal our working methods can be. Even in our allegedly informal meetings, there are too many pre-prepared speeches and too few genuine discussions.
So in the spirit of bringing more interactivity to this session, I'm just going to pose questions today – three sets of them in my three minutes. Do feel free to respond in your own interventions, or in person afterwards. Or indeed, by replying to me on twitter – I'm @MatthewRycroft1.
So first set of questions, let me ask for your thoughts on improving the day to day interactions of this Council. How can we bring more transparency, how can we improve participation? And for efficiency, what more can we do to stick to schedule and keep our interventions to their agreed length?
Doing so could lead to more time for horizon scanning or for hearing from people on the ground, including through Arria formula meetings.
Give us your ideas and we will pursue them next month during our presidency. You have been warned!
Now my second set of questions, what is the point of good working methods if there isn't the will to use them effectively? What is the point when one member can bring the very best working methods to a standstill by raising an arm in veto?
I'm proud that the United Kingdom has signed up to the ACT Code of Conduct. We will never vote against credible Council action to stop mass atrocities and crimes against humanity. If other members, permanent or not, join us, we will send a powerful message that this Council can really deliver when it matters most.
The same can be said about the appointment of the next Secretary-General. I welcome the statement of the President of the General Assembly this morning. Wouldn't it send such a welcome message if the UN appointed its most powerful advocate in a fair, transparent and structured way? Appointing a woman to the role would be even more powerful still. So what should we do next to maximise the number of credible female candidates?
And thirdly, Mr President, what more can we do to ensure that the Council's work is not just about ending conflicts, but also about avoiding future ones? We made a good step forward through Goal 16 of the Global Goals. But we can do more. And that's why the UK plans the first ever meeting of development ministers in the Security Council next month to discuss this. And what more can we do to connect the different parts of the United Nations and link the development agenda to our work in this Council on peace and security?
Thank you Ramon.
Published 20 October 2015