Authored article
Honouring our Victoria Cross heroes
Communities Secretary Eric Pickles writes in The Sun newspaper about the importance of honouring our Victoria Cross heroes.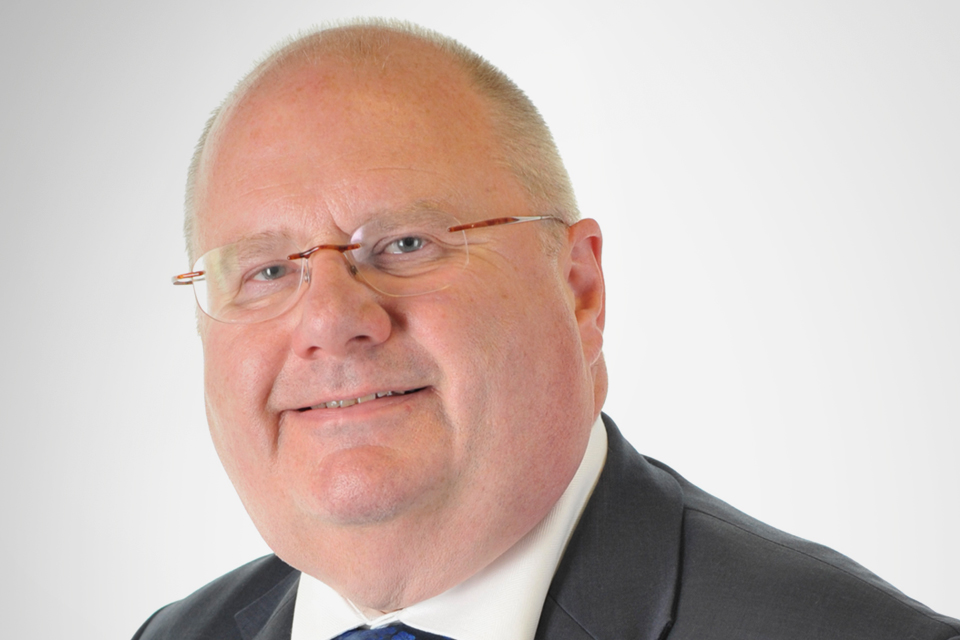 When Charles Stone returned to his home county of Derbyshire after fighting in the First World War, he received a hero's welcome. He was decorated with the Victoria Cross by King George V, promoted to Bombardier, and lived his life with the full respect and admiration he deserved. When he died at the age of 63 he was given a rifle salute send-off.
Charles Stone was considered a local celebrity. Today, however, you wouldn't know it. One hundred years on from the start of the First World War, Charles' gravestone lies neglected, obscured from sight, and to all intents and purposes, forgotten about.
In life or death Charles Stone's crumbling headstone is not reflective of the bravery and honour he deserves. It tarnishes his memory and fails to teach the next generation that despite the time passed since the First World War our gratitude must never diminish.
I know that thousands of The Sun's readers are the descendants of brave First World War soldiers. I too am the grandson of a Great War veteran. Edgar Pickles told me his experiences on the battlefields when I was a young boy. It was a story so shocking that it will never leave me.
The national significance of these men is even starker when one of your own family members played a part. It leaves an indelible mark on your life, and plays a crucial part in a family's personal history.
The Sun's Honour Our VC Heroes campaign will ensure that all the gravestones of Britain's Victoria Cross recipients are restored as poignant tributes that mark their sacrifice.
The £100,000 that I can pledge today will pull the branches away, clean up the inscriptions and turn these graves into the respectful places they should be. There will be no mistaking the grave of Charles Stone as anything other than a hero's resting place.
And we won't stop there. Gravestone restoration is only part of the way we can remember our First World War heroes. To mark the centenary the government is placing commemorative paving stones in the birthplace of every British Victoria Cross hero. They will be laid so that people can pause and reflect on the incredible sacrifice made.
Schoolchildren will travel to battlefields to witness the history first hand, while towns and village war memorials will be restored so that local connections and stories are kept alive.
The Honour Our VC Heroes campaign will build on these centenary commemorations and with the generous help of The Sun's readers, these graves can be returned to their full glory. This is the way that we should always remember the fallen - honoured in death as they were in life. Now and for generations to come.
Published 24 April 2014