Written statement to Parliament
Home Affairs committee's report on unauthorised tapping into or hacking of mobile communications: government response
This written ministerial statement was laid in the House of Commons on 15 September 2011 by Theresa May and the House of Lords by Baroness…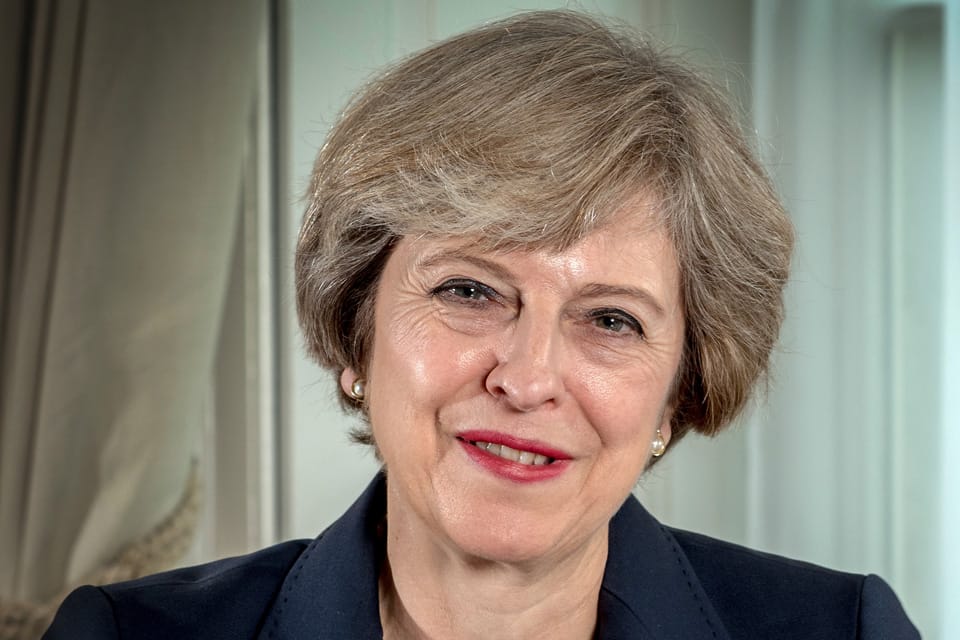 This written ministerial statement was laid in the House of Commons on 15 September 2011 by Theresa May and in the House of Lords by Baroness Browning.
Today I am publishing the Government's response to the 13th Report of the Home Affairs Committee into the 'Unauthorised tapping into or hacking of mobile communications'.
The Committee's report highlights a number of issues arising from the activities of journalists at News International and their associates, as well as the failings of the police investigations into those activities.
The Committee is to be commended for producing such a thorough report and for producing it so quickly after the final evidence sessions, so that it could inform the Parliamentary debate in July and also sit usefully alongside other work that the Government has commissioned in this area, including:
the Inquiry being led by Lord Justice Leveson, commissioned by the Prime Minister
Her Majesty's Inspectorate of Constabulary's report considering instances of undue influence, inappropriate contractual arrangements and other abuses of power in police relationships with the media and other parties, which I have commissioned
the Independent Police Complaints Commission's report into their experience of investigating police corruption and any lessons that can be learned for the police service, which I have also commissioned.
Many of the issues highlighted by the report are for the police service and the Government believes that the report is a valuable contribution to the debate around changes needed to police culture.
Alongside the Government's response to the Home Affairs Committee's report, we are also publishing the First Report by the Independent Police Complaints Commission on their experience of police corruption. Both documents will be available on the Home Office website and copies will be available from the Vote Office.
Monday, 18 July 2011
Date: Thu Sep 15 10:56:44 BST 2011
Published 15 September 2011