Holocaust Educational Trust Appeal Dinner 2012
Speech by Communities Secretary Eric Pickles to the Holocaust Educational Trust.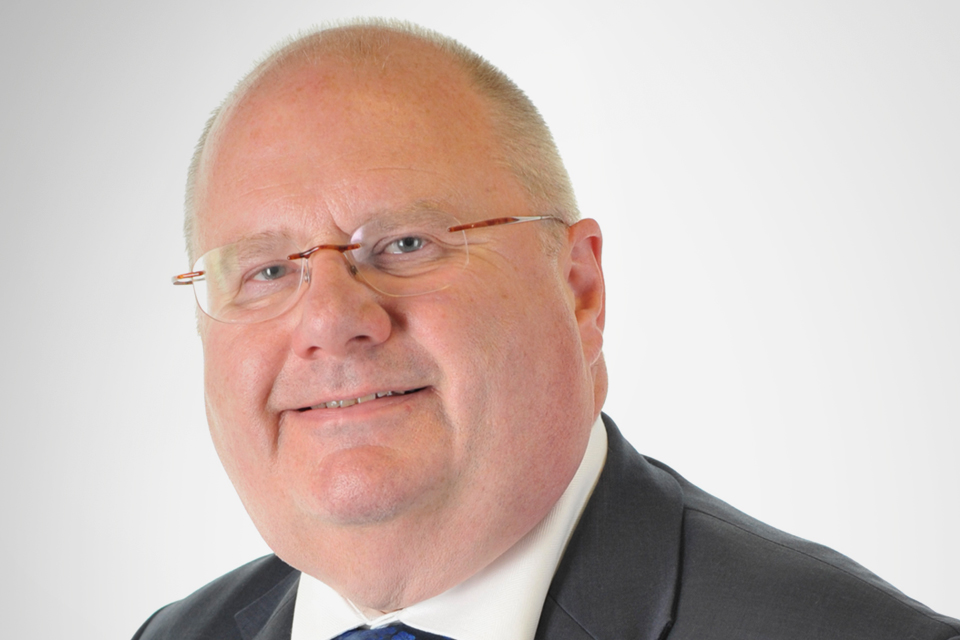 In 1 week's time the Jewish community will be celebrating Rosh Hashanah. Both the Jewish New Year and a Day of Remembrance. But when it comes to the Holocaust the duty of remembrance falls on us all.
Remembrance is not to be confused with memory. Remembrance is the conscious effort: to step into somebody else's shoes; to light a candle for the generation that has gone before; to cast light on the millions of lives snuffed out; to illuminate the lost byways, the forgotten streets, the villages ransacked of life and laughter.
Remembrance fills the void statistics leaves behind. It tells us who was the mother, the father, the daughter, the son. It helps us imagine who might have lit up their community. Who might have become the next Einstein, or the next Ludgwig Guttman. The Jewish refugee from Nazism who founded the fantastic Paralympics.
And there is no better aid to remembrance than education. So I want to pay tribute to the Holocaust Educational Trust for your work. It makes me proud to think, almost a quarter of a century on from your founding by Lord Janner and the late Lord Rees, that you continue to shine a light into history's darkest recesses. To provide teaching resources to classrooms and campuses.To send out hugely impressive volunteers. Not just to speak of the unimaginable depths of human suffering. But - since some of those volunteers are also survivors - to bear witness to the illimitable strength of the human spirit.
And, of course, the Trust continues to send young people to witness despair's cul de sac at Auschwitz Birkenau. Having made that journey myself I know it never leaves you. Nor the chill of realising that destructive hate could strike, not in some medieval dark age, but in our modern world. In the cradle of our Western civilisation. In the birthplace of Durer, Kant and Shiller.
Now the man who pioneered these one day visits to Auschwitz was Rabbi Barry Marcus. And he has been a constant on every single visit over the past 13 years. In that time he has met some 17,000 students and teachers. To each he poses the same searching question. Not - where was God in Auschwitz - but where was man? It is a profound challenge that forces us to confront Primo Levi's terrible truth that:
It happened, therefore it can happen again.
Because Holocaust remembrance is never just about the past, it is a shofar blast to us here today. A shofar blast against prejudice. A shofar blast against discrimination. A shofar blast that would deny hate any sanctuary, any refuge, any hiding place. So future generations might walk our streets without fear.
Recently one sixth former returning from a trip to Auschwitz said:
This experience will affect me for the rest of my life, and I will try to use it to remind myself and others how extremely dangerous prejudices can be.
That is why we continue supporting Holocaust remembrance and visits to Auschwitz. And why it is now my privilege and pleasure to present Rabbi Marcus - scion of Talmudic nobility - with an honour of his own. A small token of thanks for his immense contribution not just to the Jewish community but to our wider society.
2012 appeal film
Published 10 September 2012