HMIC's inspection of police handling of domestic violence and abuse
This written ministerial statement was laid in the House of Commons by Theresa May and in the House of Lords by Lord Taylor of Holbeach.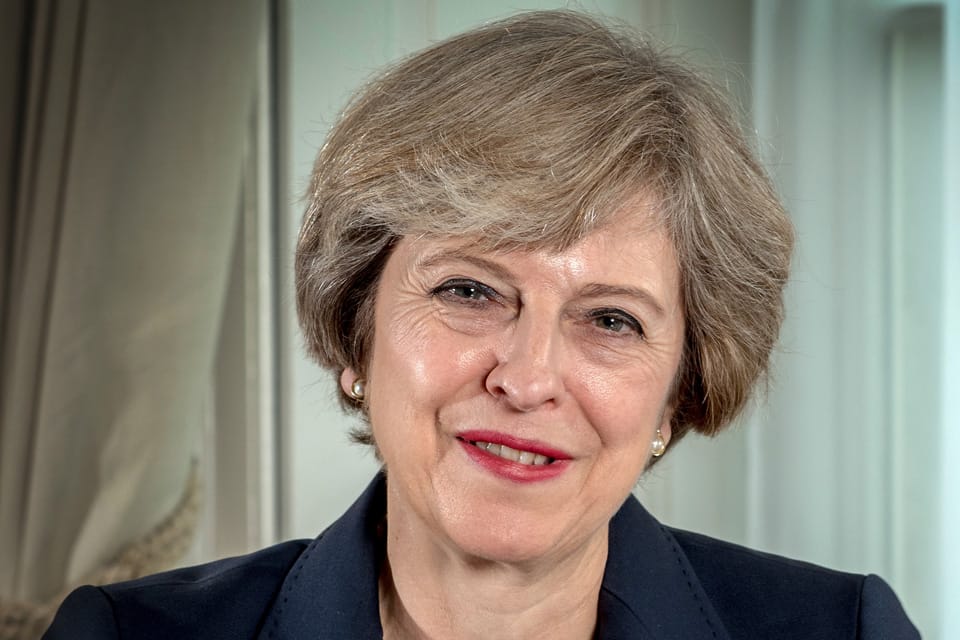 The Secretary of State for the Home Department (Mrs. Theresa May):
Today, Her Majesty's Inspectorate of Constabulary (HMIC) has published the findings from its inspection of the police response to domestic violence and abuse. Domestic abuse is a truly appalling crime and I commissioned the HMIC inspection in September 2013 because I was concerned that the police response was not as good as it should be. HMIC has conducted a rigorous review and today's report has exposed significant shortcomings in the police response to domestic abuse.
The report highlights that the current police response to domestic abuse is failing victims. There is a lack of visible leadership and direction set by senior officers. Poor management and supervision fails to reinforce the right behaviours, attitudes and actions of officers, and the report shows that officers lack the skills and knowledge necessary to engage confidently and competently with victims of domestic abuse. Alarmingly, the report also identifies unacceptable weaknesses in some core policing activity, including the collection of evidence by officers at the scene of domestic abuse incidents.
In line with the government's aim to end violence against women and girls, I will lead immediate action to ensure HMIC's findings are addressed.
This government is committed to tackling domestic violence and abuse and to delivering a better response for the victims of these appalling crimes. We have ring-fenced £40 million for victims' services; piloted and rolled out Clare's Law and domestic violence protection orders; extended the definition of domestic abuse to cover controlling behaviour and teenage relationships; run two successful campaigns to challenge perceptions of abuse; and placed Domestic Homicide Reviews on a statutory footing to make sure lessons are learnt from individual tragedies.
The police now must take urgent action. The HMIC report shows that there needs to be a fundamental change in police culture. I have written today to Chief Constables and police force leads on domestic abuse, making clear my expectation that, in line with HMIC's recommendations, every police force will have an action plan in place by September to improve their response to domestic violence and abuse. I will also establish a national oversight group, which I will chair, to ensure progress is made against each of HMIC's recommendations. I am already leading work to implement all the actions for the Home Office, including improving data standards, reviewing the Domestic Homicide Review process, and sharing best practice on tackling perpetrators.
This government has initiated a significant reform programme to professionalise policing, which has included establishing the College of Policing. I expect all Chief Constables and the college to prioritise the recommendations arising from this report. I will be overseeing their improvements on domestic violence and abuse through the national oversight group, and will report to Parliament again later in the year to update on progress.
I have placed a copy of HMIC's report on domestic violence and abuse in the House library.
Published 27 March 2014