Written statement to Parliament
HMIC report: The Rules of Engagement: a review of the August 2011 disorders
This written ministerial statement was laid in the House of Commons on 20 December 2011 by Theresa May and the House of Lords by Lord…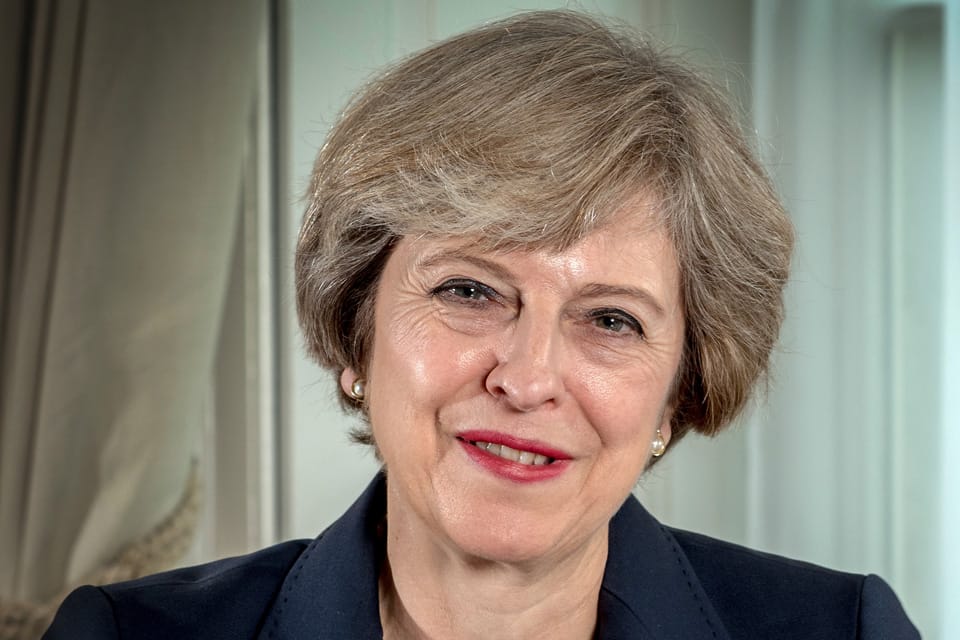 This written ministerial statement was laid in the House of Commons on 20 December 2011 by Theresa May, and in the House of Lords by Lord Henley.
On 15 August, I wrote to ask Her Majesty's Chief Inspector of Constabulary, Sir Denis O'Connor, to undertake a review of public order policing and to consider further work to support clearer guidance to forces on the size of deployments, the need for mutual aid, pre-emptive action, public order tactics, the number of officers (including commanders) trained in public order policing and an appropriate arrests policy. I am pleased to be able to tell the House that HMIC have concluded their review and have today published their report, entitled The Rules of Engagement: A Review of the August 2011 Disorders.
HMIC recognise that the events of August 2011 were 'unparalleled in terms of speed, scale and geographical spread of disorder'. HMIC also recognise the achievements of the police in bringing the disorder under control and in particular, the individual acts of bravery displayed by police officers across the country.
The report confirms that the initial response, in particular to the disorder which broke out in Tottenham, was too slow. This has been acknowledged in the interim reports released by the crime and victims panel and by the Metropolitan Police themselves.
This review makes a number of interrelated recommendations which will require careful and serious consideration by the government and the police service working together. This work will be aligned with the development of the strategic policing requirement.
The way in which the police respond to public disorder is a matter of key public interest. The August disturbances brought havoc to some of our cities and communities. HMIC have, in a short period of time, produced a wide-ranging and detailed report and this is to be commended. The report contains a significant amount of detail and evidence which will require detailed assessment by the Government and the police service as a whole.
A copy of this report will be placed in Library of the House.
Date: Tue Dec 20 11:17:06 GMT 2011
Published 20 December 2011