HMCTS Estates announcement
Written Ministerial Statement by Courts Minister Shailesh Vara on the HMCTS Estate.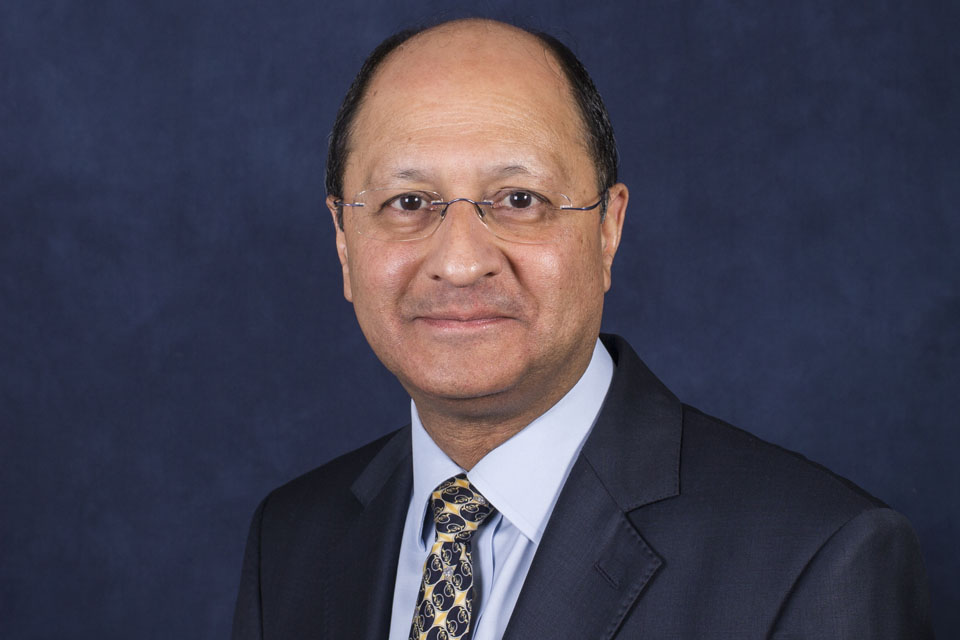 On 23 June 2015 the Lord Chancellor and Secretary of State for Justice announced his intention to work with the judiciary to reform the courts and tribunals in England and Wales. Reform will bring quicker and fairer access to justice and create a justice system that reflects the way people use services today.
Progress towards a modernised service is already being made. Wi-Fi and digital screens have been introduced into many court buildings and a digital case management system for the administration of criminal cases is well underway.
This is encouraging progress, but more needs to be done. There is a broad consensus that the current system is unsustainable and that we have an opportunity to create a modern, more user-focused and efficient service. Increased use of technology such as video, telephone and online conferencing will help drive these improvements. Straightforward, transactional matters, such as paying a fine and obtaining probate can be dealt with using digital technology to make the processes as straightforward as filing a tax return. Many straightforward cases do not need face to face hearings which should be reserved for the most sensitive or complex cases.
We can only provide better access to justice if we take difficult decisions to reduce the cost of our estate and reinvest the savings. As the Secretary of State told Parliament on 23 June, this means "a significant number of additional courts will have to close".
I am today announcing a consultation on the closure of 91 courts and tribunals in England and Wales. I am also announcing the integration of 31 courts and tribunals in England and Wales.
Her Majesty's Courts and Tribunals Service operates 460 courts and tribunal hearing centres across England and Wales. The estate costs taxpayers around half a billion pounds each year, and at present, it is underused. Last year over a third of all courts and tribunals were empty for more than fifty per cent of their available hearing time.
Today's consultation puts forward proposals that aim to reduce this surplus capacity. The buildings being consulted on represent 16% of hearing rooms across the estate which are, on average, used for only a third of their available time. That is equivalent to fewer than 2 out of 5 days in a week.
The majority of these courts are not used for at least two thirds of their available time, and one in three are not used three quarters of the time.
Attending court is rare for most people. It will still be the case that, after these changes, over 95% of citizens will be able to reach their required court within an hour by car. This represents a change of just 1 percentage point for Crown and magistrates' courts and 2 percentage points for County Courts. The proportion of citizens able to reach a tribunal within an hour by car will remain unchanged at 83%.
To ensure that access to justice is maintained, even in more rural locations, we are committed to providing alternative ways for users to access our services. That can mean using civic and other public buildings, such as town halls, for hearings instead of underused, poorly-maintained permanent courts.
We are reforming the courts and tribunal service so that it meets the needs of modern day users.
As we bring in digital technology for better and more efficient access to justice, fewer people will need to physically be in a court.
This means that we will need fewer buildings, and with many already underused and in poor quality, now is a good time to review the estate.
The consultation will begin on Thursday 16 July and run for 12 weeks. A response to consultation will be published following proper consideration of all views submitted.
A copy of the consultation will be placed in the Libraries of both houses.
Published 16 July 2015