Written statement to Parliament
Historic Vehicles MOT
Exemption of MOT requirement for all historic vehicles.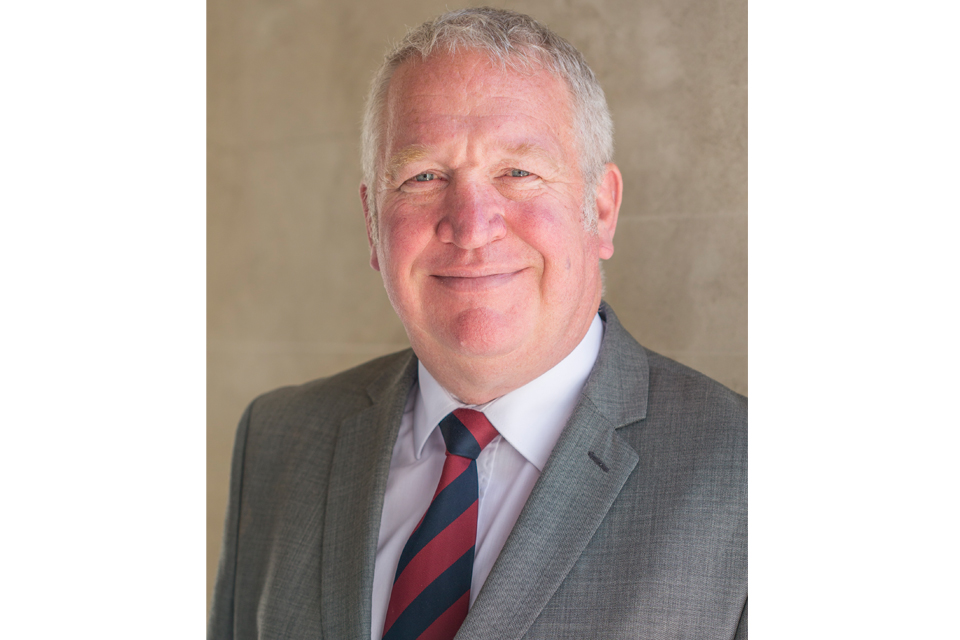 Today (21 May, 2012) I am announcing the government's plan to exempt all vehicles of historic interest (vehicles manufactured prior to 1 January 1960) in Great Britain (GB) from statutory MOT test, as allowed under Article 4(2) of the EU Directive 2009/40/EC. I am also publishing the outcome of the consultation (with government response) on our proposal to exempt historic vehicles from the MOT test which closed on 26 January 2012.
The EU Directive of the European Parliament and of the Council, Chapter II, Exceptions, Article 4 states:
Member states may, after consulting the Commission, exclude from the scope of this directive, or subject to special provisions, certain vehicles operated or used in exceptional conditions and vehicles which are never, or hardly ever, used on public highways, including vehicles of historic interest which were manufactured before 1 January 1960 or which are temporarily withdrawn from circulation. Member states may, after consulting the Commission, set their own testing standards for vehicles considered to be of historic interest.
Whilst the pre-1960 manufactured vehicles made up 0.6% of the 35.2 million licensed vehicles in GB they were involved in just 0.03% of road casualties and accidents. Two-thirds of them are driven under 500 miles a year and their initial MOT test failure rate (10%) is only a third of that of post-1960 manufactured vehicles.
Following consultation, the government has concluded that we should proceed with exempting all pre-1960 manufactured vehicles from the MOT test. The government believes that the exemption will reduce regulatory burden on owners of historic vehicles, meet its reducing regulation agenda and the desire to remove unnecessary burdens. It will also bring the age of vehicles requiring the statutory MOT test in line with The Goods Vehicles (Plating and Testing) Regulations 1988, which already exempts unladen pre-1960 manufactured Heavy Goods Vehicles from the roadworthiness test. Owners of pre-1960 manufactured vehicles will still retain the option to do voluntary MOT test on their vehicles.
The outcome of the consultation with government response can be found on the department's website.
An amendment will be made to regulation 6 of The Motor Vehicles (Tests) Regulations 1981 to enable the MOT exemption. It is my intention that the changes come into force by 18 November 2012.
Related documents
Published 21 May 2012