Speech
Head of DFID Tanzania welcomes launch of food fortification
Head of Department for International Development Tanzania, Marshall Elliott spoke at an event.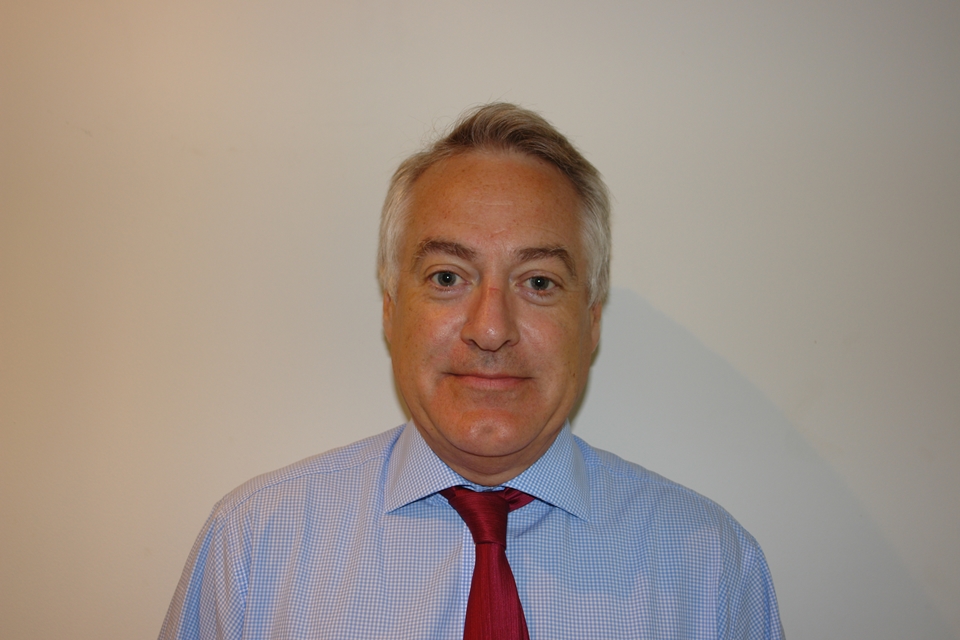 Your Excellency President Kikwete, distinguished guests,
This is a great day for women and children's health. We all know about the importance of a balanced diet, but many women and children don't have the time, the money or the knowledge to consume it. Fortification is great because it is easy and cheap, and does not require people to do anything different.
In the UK and US we started to enrich flour in the 1940s when the second world war made food scarce and our diet became very restricted. The government wanted to protect people's nutrition and health. Food fortification has continued ever since because it is such an efficient and acceptable way to improve nutrition.
We are delighted that the Tanzanian government is delivering on the commitments that it made to the UN assembly at the launch of SUN to make food fortification mandatory.
As the UK government we have been delighted to support Helen Keller International in their work with the large scale manufacturers to get the process going.
I commend the private sector for their willingness to engage and take responsibility for improving the quality of their products, and the health of the people of Tanzania. This is a great example of us all coming together to do what we do best. The food industry knows how to process and distribute oil and flour, and does it far better than anyone else. Only government and their agencies can ensure that legislation and quality standards are maintained. We as donors and NGO can supply technical expertise and a bit of catalytic funding. Through this programme, we expect to be able to reach up to 23 million Tanzanians with fortified oil and flour, and contribute to the reduction of micronutrient deficiencies that impair health.
But this programme will only have that impact if there is ongoing quality monitoring and enforcement of quality standards. As consumers we are not going to know whether food is appropriately fortified, and it is vital that government does maintain and resource the network of inspectors to ensure that quality is maintained, and the private sector operates on a level playing field. We commend the leadership and oversight that the Tanzanian food and drugs Authority has shown in programme oversight, and urge them to continue this leadership
Your excellency, I know that this is only one part of the nutrition strategy that your government is driving forwards. Today is the first of a string of events that reinforces and revitalises the programme. It is however very tangible evidence that Tanzania can translate policy and international commitments into actions that make a difference to the quality of the food that millions of people will eat. We and other development partners are delighted to have assisted this far and stand ready to support your countries further efforts.
Published 16 May 2013