Written statement to Parliament
Hansard correction
This written ministerial statement was laid on 8 July 2014 in the House of Lords by Lord Taylor of Holbeach.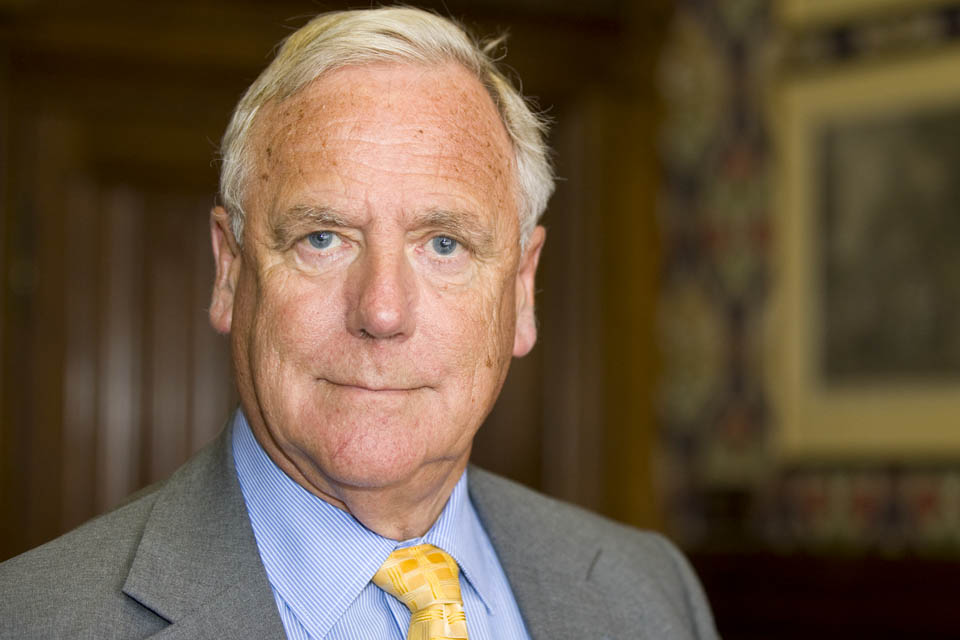 Lord Taylor of Holbeach:
With regards to the verbal answers given by Lord Ahmad of Wimbledon to my noble colleagues, Baroness Thornton and Baroness Symons of Vernham Dean, on 9 June 2014, Official Report columns 117, 118 and 119, the answers made reference to funding for local refuge provision being included in the £40 million ring-fenced funding provided by the government for specialist local support services to support victims of domestic and sexual violence.
This is incorrect as refuge funding is not included.
The answer should have been:
The government has provided £40 million in ring-fenced funding until 2015 for specialist local support services and the national helplines.

Decisions around the provision of accommodation for victims of domestic abuse are a local matter and it is the responsibility of the individual local authority to identify any gaps in service provision and put in place appropriate solutions to address this. We would expect local authorities to build services based on the needs of their communities, taking account of locally available data sources.

By rolling the £6.5 billion housing-related support funding over this spending review into the main formula grant, we have given councils the maximum flexibility to meet their local needs in the best way.

Published 9 July 2014