Authored article
Grenfell Tower disaster: David Lidington statement
Lord Chancellor David Lidington has issued a statement on the public inquiry into the Grenfell Tower disaster.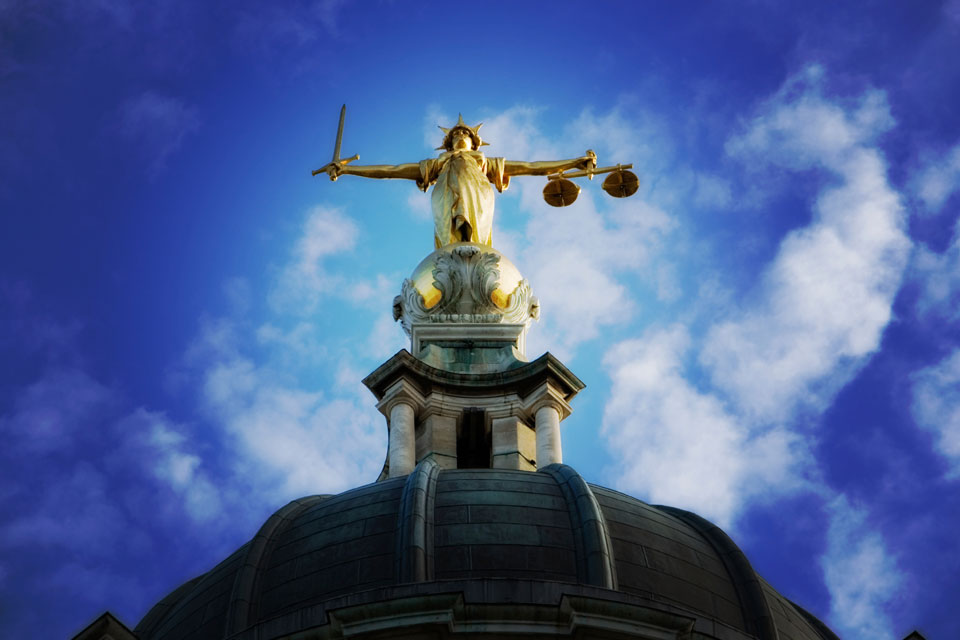 Lord Chancellor David Lidington said:
The public inquiry into the Grenfell Tower disaster has understandably been the subject of much commentary. People have every right to feel passionate about this. The community – and the whole country – want answers following such a horrific tragedy.

That is why it is right that there should be a judge-led inquiry into the disaster, and that the residents are consulted before the terms of reference are decided. Our judiciary is respected the world over as fair, free from improper influence, and truly independent from government and Parliament. As Lord Chancellor, I am clear that their motives and integrity should always be respected and not impugned by politicians. I have complete confidence that Sir Martin Moore-Bick will lead the inquiry into this tragedy with impartiality and with a determination to get to the truth and see justice done.
Published 4 July 2017