Greater Anglia rail franchise
Abellio Greater Anglia Limited has been awarded the Greater Anglia franchise.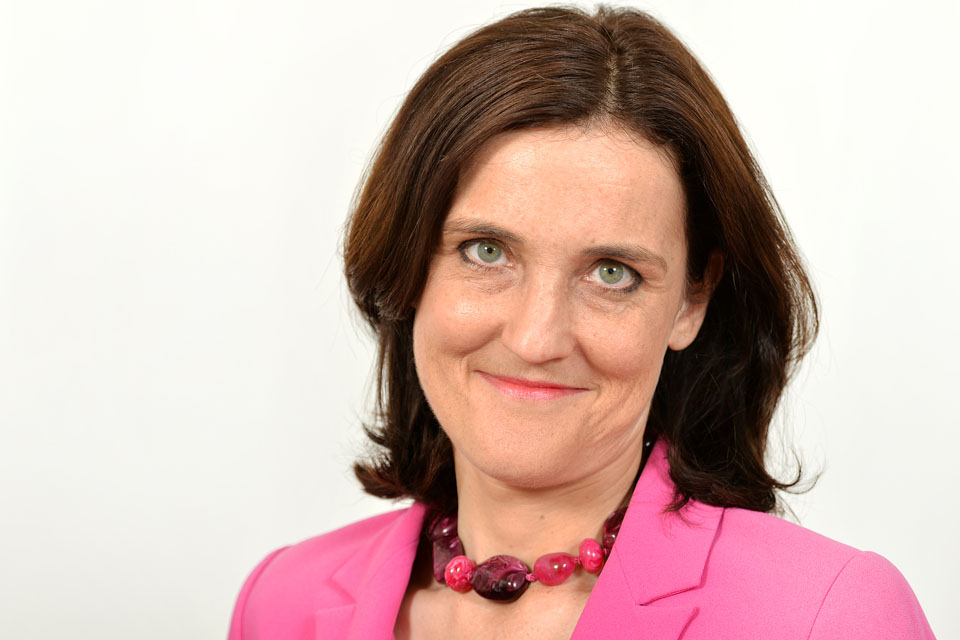 I can today (20 October 2011) announce that Abellio Greater Anglia Limited has been awarded the Greater Anglia (Short) franchise.
The new franchise will begin operation on Sunday 5 February 2012. It will operate for 29 months (32 rail industry periods).
Bids were received from Abellio Greater Anglia Limited (NV Nederlandse Spoorwegen), Eastern Railway Limited (Go-Ahead Group PLC), and Stagecoach Anglia Trains Limited (Stagecoach Group plc).
Abellio Greater Anglia Limited has been chosen to run trains on the network, which operates across Essex, Suffolk, Norfolk and Cambridgeshire. The franchise will also play a significant role in transport for the London 2012 Games providing crucial services to the Olympic Park area.
The terms of the contract the government has agreed with the winning bidder will deliver a series of improvements for passengers during the 29 month franchise.
These include providing better station and ticket facilities and measures to improve passenger information. A text messaging service to keep passengers informed if service disruption occurs will be introduced. New information desks will be provided at major stations including London Liverpool Street, Cambridge, Norwich, Ipswich and Stansted Airport.
The new franchise will make it easier for passengers to buy tickets, including:
extending Oyster Pay As You Go between London Liverpool Street and all stations to Shenfield, and stations to Hertford East
improvements to ticket vending machines
introducing mobile phone and print-at-home ticketing facilities
Abellio Greater Anglia Limited has also committed to provide an additional 600 car park spaces (subject to planning approvals), more cycle storage facilities and deliver a number of other measures to improve the service to customers including deep cleaning of stations and trains.
The train company will take over station leases from Network Rail, taking on responsibility for all repairs and renewals at stations. This accords with the government's overall franchise reform programme which advocates transfer of more responsibility for stations to train operators as the passenger-facing side of the rail industry.
To date, only overall figures for the performance of the franchise as a whole have been published. From the start of the new franchise, Abellio Greater Anglia Limited will start publishing a break down of punctuality figures by route giving passengers more transparency over the performance of the lines they use. The reliability requirements for the new franchise are also more demanding than the previous one.
When the franchise is renewed again in July 2014, the contract is expected to be 15 years in length. This forthcoming franchise will provide the opportunity to seek further improvements for passengers. We also intend to draw on the work of Sir Roy McNulty in setting the terms of the franchise with the aim of reducing costs and improving efficiency.
Related documents
Published 20 October 2011