Getting new medicines and medical technology to patients faster
Rob Webster, Chief Executive of NHS Confederation, sets out his vision for a successful review.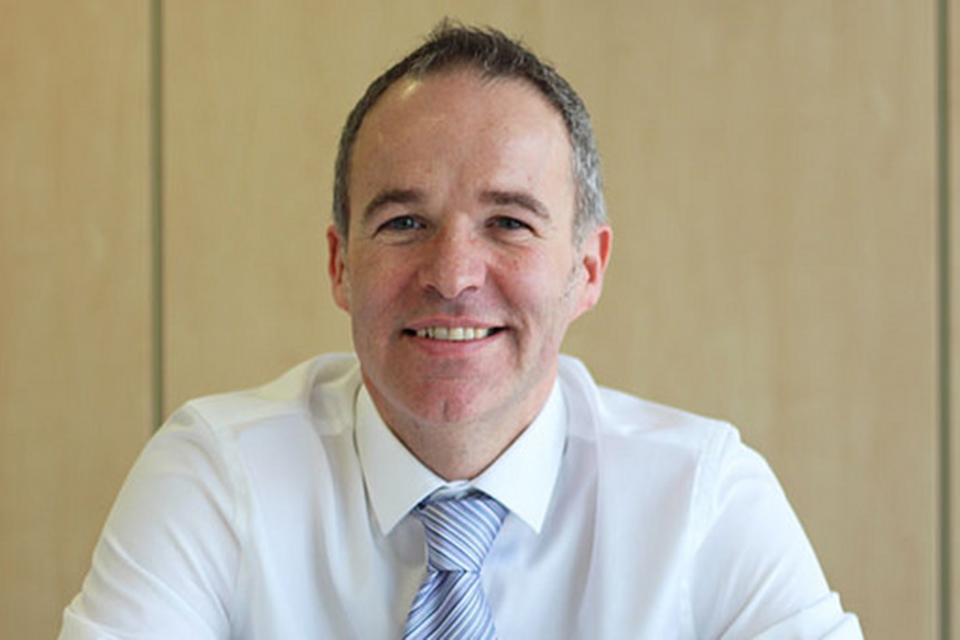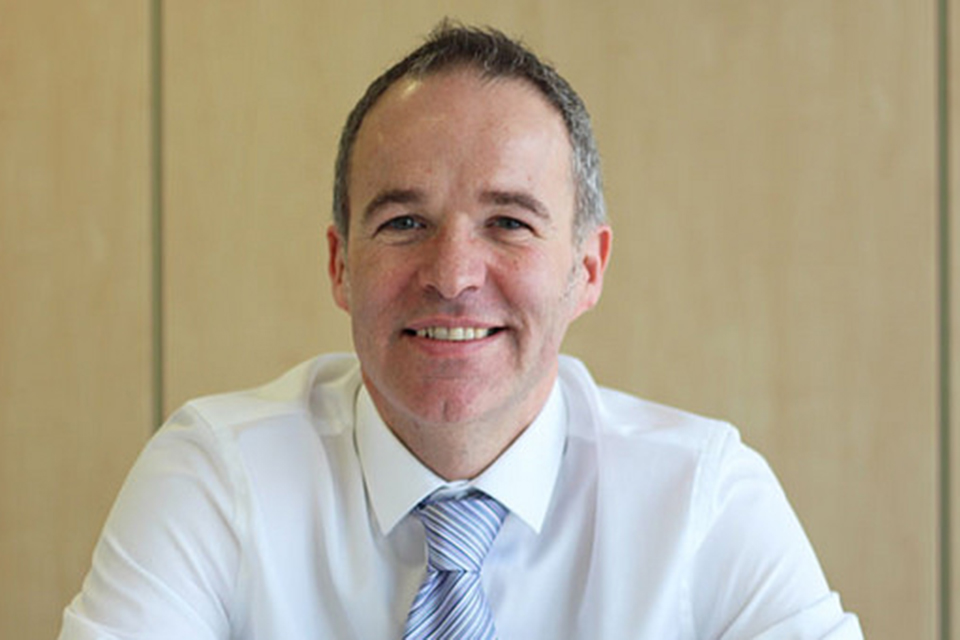 Working in the NHS is inspiring - we work at the limits of science and are staffed by people for whom invention and problem solving are daily requirements. And working in the NHS can be frustrating, and heartbreaking too, often because of barriers of our own making or because life can sometimes just be that way.
I am delighted to be leading one of the workstreams of the Accelerated Access Review. As Chief Exec of the NHS Confederation, which speaks on behalf of the whole health and care system, I know first-hand just how important it is that this review allows invention to flourish and minimises frustration. If we get it right, then care can be transformed for patients and the health and care systems can thrive.
The workstream I'm championing aims to accelerate the speed at which transformative new products get through the system and to patients. When I go to the NHS EU Office that we at the NHS Confederation run, I am struck by how other countries look with jealousy at our system. They see a state-paid system with strong, patient list-based general practice and national standards and regulation, sitting alongside a science and research community that punches at a world class weight. Clearly the NHS can - and should - be an internationally-renowned exemplar.
Yet, in this country, we see things differently. Our advantages are often hidden behind a bureaucratic fug, the cultural prejudices of 'not invented here' and misaligned risk tolerance or financial incentives. It's a message that I hear loud and clear: from a service that has yet even to embrace the internet and is still the last bastion of the fax machine; and from clinicians struggling to get their hands on a new product, from industry wanting to quicker market access for innovations, and from patients and their families wanting clinical and cost effective treatments as soon as possible.
Learning from what works
The workstream I'm championing will seek to address these issues. I want to make sure that we're looking at all the good work going on already in the system, learning from what works and exploring how to make this best practice the norm up and down the country.
Certainly we can't ignore the current financial challenges. The narrative in this space has often been how innovation and technology drives cost. This might be true for some things (high cost drugs for example) and is part of the story. But I want to make sure we start to tell a different tale. The one from every other sector, where innovation and change drive cost reduction and improved services at scale. I'm clear that this workstream isn't about getting more and more products into the system. It's about making sure the system can adopt and diffuse truly transformative, cost-effective 21st century innovations. A big part of this will be about the rapidly developing digital sphere, an area in which technology has real potential to drive efficiency as well as improve health and care.
We'll be looking at all levels of decision-making in the system, from patients, therapists, nurses, pharmacists and clinicians delivering care, through management, finance, procurement, commissioning and wider. We want to know how they make decisions, what helps them choose innovative products, how they balance risk and reward, and if there's anything standing in their way. Through the members of the NHS Confederation we have many routes through which to talk to many of these people. We're also working with NHS England, the Royal Colleges and more widely to make sure we hear from everyone.
A collaborative approach
Of course, the NHS is only one side of the coin. We'll also be talking to innovators about what works, what doesn't and what we can change in a way that will be sustainable over time. Other key players in the system will have a voice, for example academic health science networks (AHSNs) and the regulators. And at the heart of all this are patients and their families – are there ways in which we can get them more involved in drawing innovation through the system?
I hope you will all start to consider what's working and what we might need to change to accelerate adoption and diffusion, and look out for further details of how to get involved on this website. This review will only work if everyone gets behind it, and I want to work across the landscape to make sure the review's recommendations become a success for the health system, for innovators and, most importantly, for those of us using the NHS up and down the country. Because the Europeans are right – we have the people and the infrastructure to be world class at innovation. We now need to move from 'not invented here' to 'pinch with pride' at every great idea and product, to deliver a sustainable health and care system now and for future generations.
Published 1 July 2015