Authored article
Get involved with Inter Faith week
By Communities Minister Lord Bourne.
Inter Faith Week (13 to 20 November), is designed to bring together people from different backgrounds.
In fact, the Community Life Survey (2015 to 2016) found that 89% of people agree that their local area is a place where people from different backgrounds get on well together.
So we should be proud of our success as a tolerant, integrated nation.
But of course there is always more we can do.
For example the government funds 'Near Neighbours' projects to bring together people from all faiths and backgrounds in some of our most diverse and deprived communities.
Since its launch in 2011, more than 1,100 projects have been set up, involving 1 million people.
Rabbi Natan Levy worked with Twitter to bring together young women from Jewish, Muslim and Christian backgrounds to learn computer coding together.
And Muslim, Jewish and Christian organisations in Leeds worked together to set up Toast Love Coffee – a pop up café to enable people from the diverse Harehills community to come together and meet.
The projects we support may seem small and local - but that is their strength.
They build friendships across communities, creating the networks of trust that give communities the strength to resolve difficult local issues, overcoming misunderstandings, suspicion and intolerance.
If you'd like to get involved in Near Neighbours during Inter Faith Week – or any time of the year – visit www.cuf.org.uk/near-neighbours.
For more information on Inter Faith Week visit www.interfaithweek.org.uk.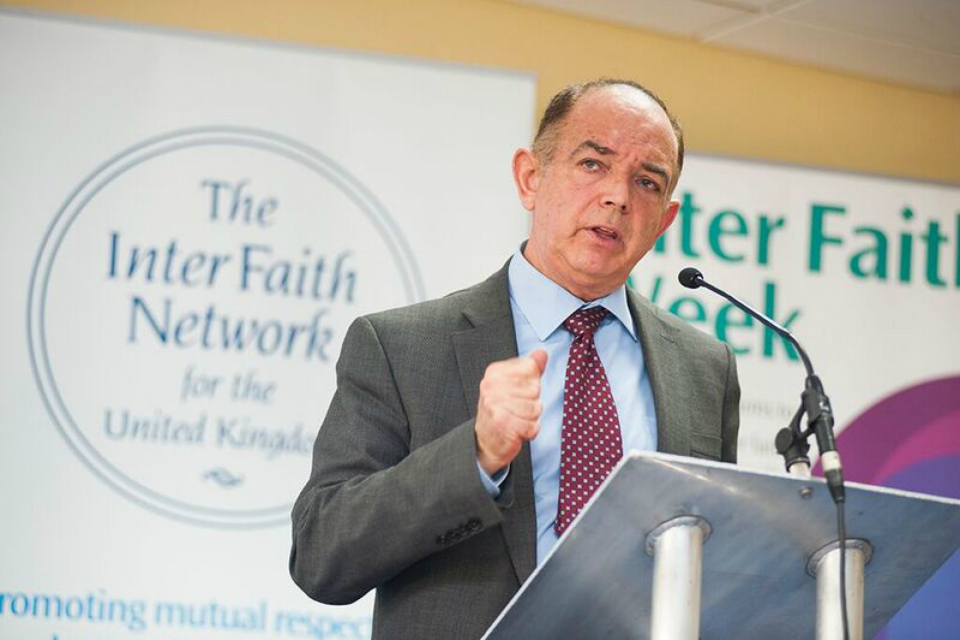 Published 21 October 2016