Written statement to Parliament
G6 – Rome
This written ministerial statement was laid on 14 October 2013 in the House of Commons by Theresa May and in the House of Lords by Lord Taylor of Holbeach.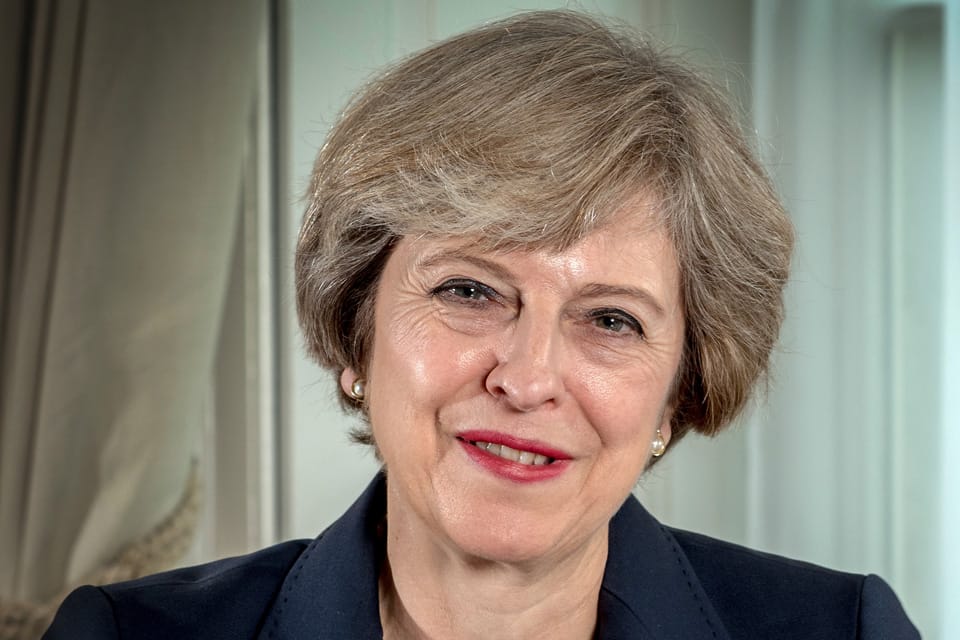 Secretary of State for the Home Department (Theresa May):
The Informal G6 group of ministers of the interior from the 6 largest European Union countries, including representatives of the United States of America and the European Commission, held its most recent meeting in Rome on 12 and 13 September 2013.
The summit was chaired by the Italian Interior Minister Angelino Alfano and I represented the United Kingdom. The other participating states were represented by Hans Peter Friedrich (Germany), Manuel Valls (France) and Jorge Fernandez Diaz (Spain). Poland did not participate on this occasion. Eric Holder (the US Attorney General), Rand Beers (Acting US Secretary for Homeland Security), and Stefano Manservisi (DG Home Affairs), representing the European Commission, attended the whole summit.
The first formal session was on counter-terrorism. Ministers discussed the current threat picture and security risks posed by returning foreign fighters. I emphasised the importance of having an intra-EU passenger name records (PNR) regime in place in order to enhance our ability to detect terrorists' journeys within Europe. I also highlighted the need to identify and prevent individuals from travelling to Syria to become involved in the civil war, particularly those at risk of becoming radicalised having gone there for humanitarian reasons. This, among other measures, requires a better communication strategy about efforts the international community is taking to alleviate the suffering of Syrians on the ground.
The second formal session covered migration issues. I acknowledged the problem of illegal immigration faced by southern EU member states, but I reminded delegates that 70% of asylum applications in 2012 were lodged in only five member states, one of which was the UK. I said that this underlined the need to have a reasoned and coherent EU response to migratory pressures and improved practical cooperation aimed at building capacity in member states under particular pressure. I also emphasised that all member states had a duty to their neighbours to operate effective asylum and migration systems and that principles of the Dublin Regulation must be upheld. I supported continued work with third countries and emphasised the importance of including migration issues, including returns, into wider political discussions and agreements with them.
The sessions on organised crime and cyber crime were combined. States briefly discussed prevention mechanisms against criminal penetration into the public sector with close focus on the Italian CAPACI (Creation of Automated Procedures against Criminal Infiltration in Public Contracts). I said that we needed to do more to understand the nature and extent of the threat of corruption in public procurement. I welcomed in principle efforts within the EU to modernise public procurement but I also highlighted concerns over the current draft directive on confiscation, which as drafted could pose a risk to existing non-conviction-based confiscations.
States also discussed ways of improving international cooperation and sharing best practice in tackling cybe rcrime. I agreed that there was a need for an effective response to cyber crime with emphasis on practical cooperation rather than new legislation. I informed other delegates that the National Cyber Crime Unit, a new unit within the infant National Crime Agency, would lead the national response to cybercrime and also act as the UK lead on cyber crime internationally.
The summit offered an excellent opportunity to hold separate bilateral meetings with other delegations. I met with French, Spanish and Italian ministers and I also met with Eric Holder and Rand Beers who represented the USA.
The next G6 summit is expected to take place in Krakow on 11 and 12 December.
Published 14 October 2013