Foreign Secretary William Hague speaks to BBC world news about the role of UK troops in Afghanistan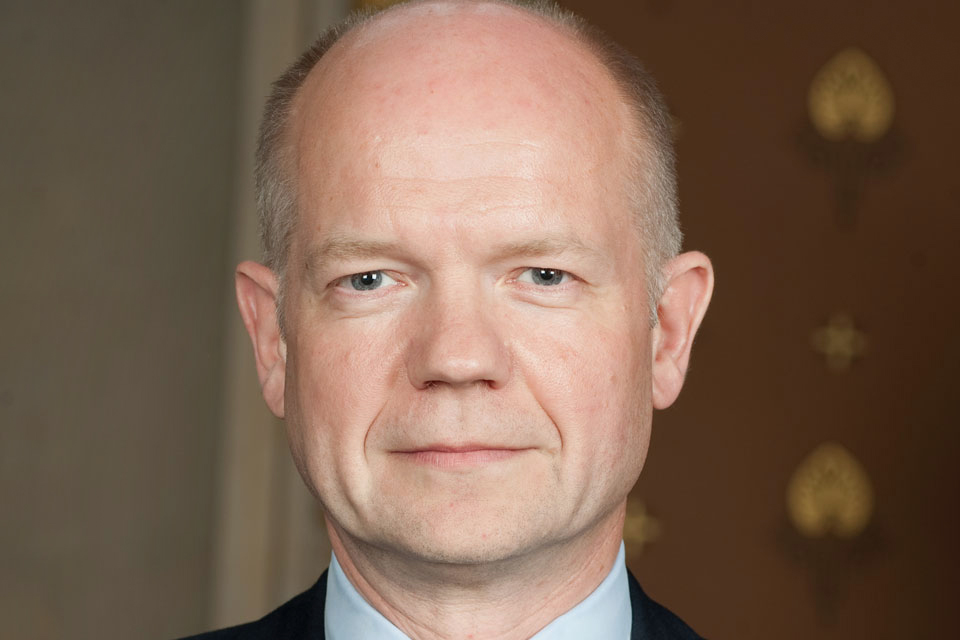 Martine Dennis: The leaders of all the NATO nations involved in Afghanistan are trying to agree on an exit strategy. On the final day of their summit in Lisbon they'll set out plans to hand over power in some provinces as early as spring next year with the remainder by 2014. They're being addressed by the Afghan President Hamid Karzai. NATO's combat role in Afghanistan is due to end by 2014 with responsibility for security handed over to Afghan Government forces. Our correspondent Lyse Doucet is at the summit in Lisbon.
Lyse Doucet: Big issues on NATO's agenda, but undeniably it's Afghanistan that is one of the top priorities, the longest ever mission for NATO forces. They agreed before they came on the plan for transition, but are all NATO allies agreed on the details? We're joined here by Britain's Foreign Secretary William Hague. William Hague if we listened yesterday some said 2014 was an aspiration, some said it was conditions based. It was only from Britain, from the Prime Minister David Cameron, that we heard conditions or not we're leaving in 2015. Do they all agree?
William Hague: Well yes this is all of NATO, indeed all of the countries involved, forty eight countries involved in the International Security Assistance Force agreeing with Afghanistan that from early next year those parts of Afghanistan that are ready will go to Afghan security control and will be controlled by the Afghan Government. And now that will take time for all of them to do that, but by the end of 2014 the Afghan forces should be able to lead and sustain operations throughout the whole country. And it's on that basis that we can say on behalf of Britain that by 2015 our forces will not be there in a combat role or anything like the numbers that they are today.
Published 20 November 2010