Written statement to Parliament
Funding to tackle knife, gun and gang crime
The Government is today announcing a total of over £18 million of ring-fenced funding over two years for police, local agencies and the…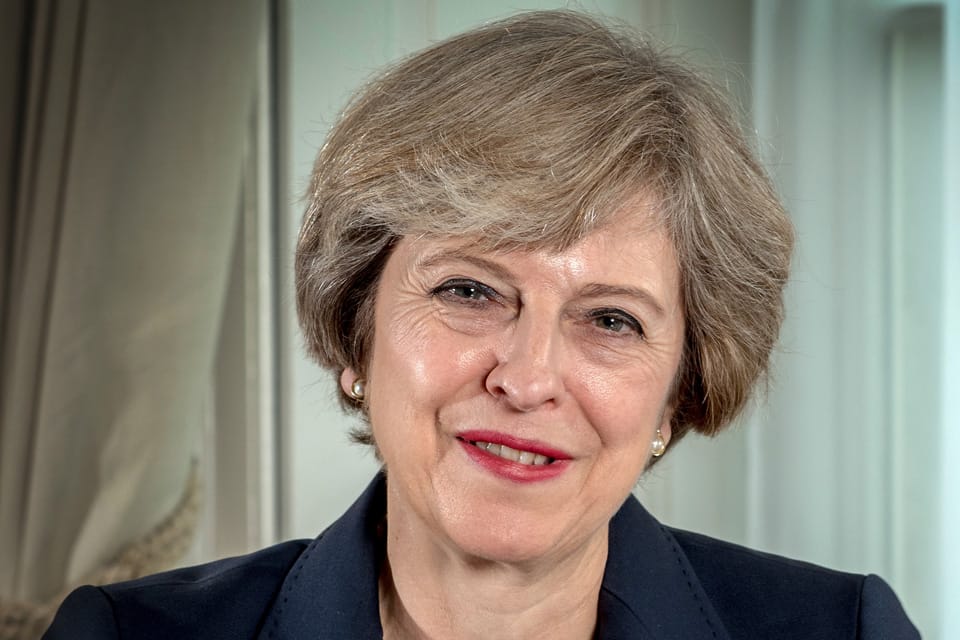 The Government is today announcing a total of over £18 million of ring-fenced funding over two years for police, local agencies and the voluntary sector to tackle teenage knife, gun and gang violence and prevent young people from entering a cycle of crime. An independent report by Brooke Kinsella, Tackling Knife Crime Together - a Review of Anti-Knife Crime Projects, is also been published.
The two-year Home Office funding will support enforcement work by police in three police force areas, alongside positive activities for young people across England and Wales, and local work to bring about long-term changes in attitudes and behaviours. The money, to be distributed in 2011/12 and 2012/13, includes up to:
£10 million for prevention and diversionary activities and engagement with young people at risk of becoming involved in crime, including knife related violence
£4m for local voluntary organisations across England and Wales working
specifically with young people most at risk of involvement in knife and gang violence
£3.75 million for the three police forces areas where more than half of the country's knife crime occurs - London, Greater Manchester and the West Midlands 
£1 million to support the development of anti-knife, gun and gang crime
materials for schools and a good practice website to enable local projects to share knowledge and expertise
£250k for one further year of the Ben Kinsella fund for young people to run anti-knife crime projects in their local area.
Police and Crime Commissioners will be introduced in May 2012 and this funding will run from April 2011 to March 2013. The Brooke Kinsella report makes a number of recommendations including anti-knife crime work with for school children, more information sharing between police, schools and other agencies on local issues, a best practice website for local organisations and more work with young children to stop them getting involved in knife crime.
Over 2011/12 and 2012/13 the Home Office will also provide up to £20 million towards Department for Education's Early Intervention Grant which local areas can use for youth crime prevention, and up to £18 million for Youth Offending Teams (via the Ministry of Justice) to deliver frontline work, including knife crime prevention programmes, for young offenders.
Date: Wed Feb 02 09:44:36 GMT 2011
Published 2 February 2011