Foreign Secretary William Hague's interview on BBC News Channel
Foreign Secretary William Hague was interviewed by BBC News Channel. He talked about Afghanistan.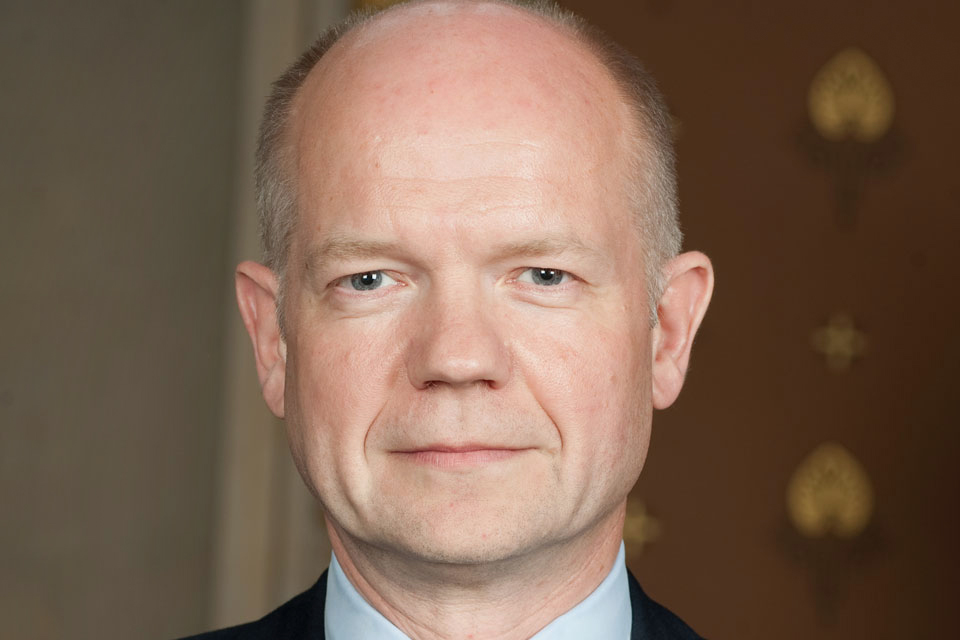 Clive Myrie: Three senior Cabinet Ministers led by the new Foreign Secretary have held talks with leaders in Afghanistan. William Hague, the Defence Secretary Liam Fox and the International Development Secretary Andrew Mitchell are in the country as part of a review of British operations there.
They met officials including the President Hamid Karzai. The Government wants to speed up the withdrawal of troops, but Mr Hague described Afghanistan as our most urgent priority.
William Hague: Afghanistan will find in the new Government in Britain a steady friend in helping to tackle the problem that we have suffered in this area of the world for too long.
Search the news archive
Published 22 May 2010