Written statement to Parliament
Firearms control consultation
This written ministerial statement was laid in the House of Commons on 8 February 2012 by Theresa May and the House of Lords by Lord Henley…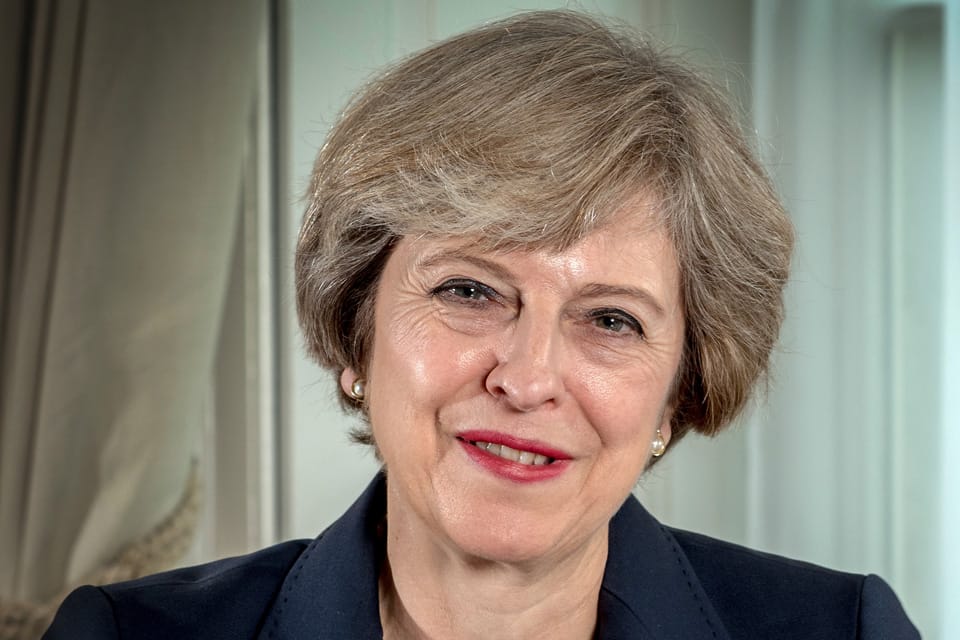 This written ministerial statement was laid in the House of Commons on 8 February 2012 by Theresa May and in the House of Lords by Lord Henley.
Today I am launching a consultation on whether we need to change existing legislation or sentencing powers in relation to importation and supply of illegal firearms. The consultation will run until 8 May 2012 and a consultation paper is available on the Home Office website. A copy of the consultation document will also be placed in the House Library.
The United Kingdom has some of the toughest firearms laws in the world, sending a clear message that society will not tolerate gun crime. However while gun crime represents only a small proportion of all recorded crime, it has a serious impact on the communities affected by it. We believe that individuals who, while not using the firearms themselves, are responsible for making them available to other criminals should face tough and appropriate sentences.
That is why in our 'Ending Gang and Youth Violence' report, the government committed to undertaking further work to assess whether it is necessary and proportionate to introduce new offences for the supply and importation of firearms.
The government wants to ensure that appropriate offences and sentences are in place to address gun crime and support practitioners in their work. Before committing to any action we want to ensure we have correctly identified whether the existing legal framework is sufficient.
We are therefore seeking views on whether current laws are robust enough to ensure that those who import, or supply firearms to criminals face tough and appropriate sentences for their crime.
Wednesday, 8 February 2012
Date: Wed Feb 08 09:43:10 GMT 2012
Published 8 February 2012