Fire Service College: future
The Government sees strong value in a national College for the Fire and Rescue Service to deliver common, consistent standards of safety critical…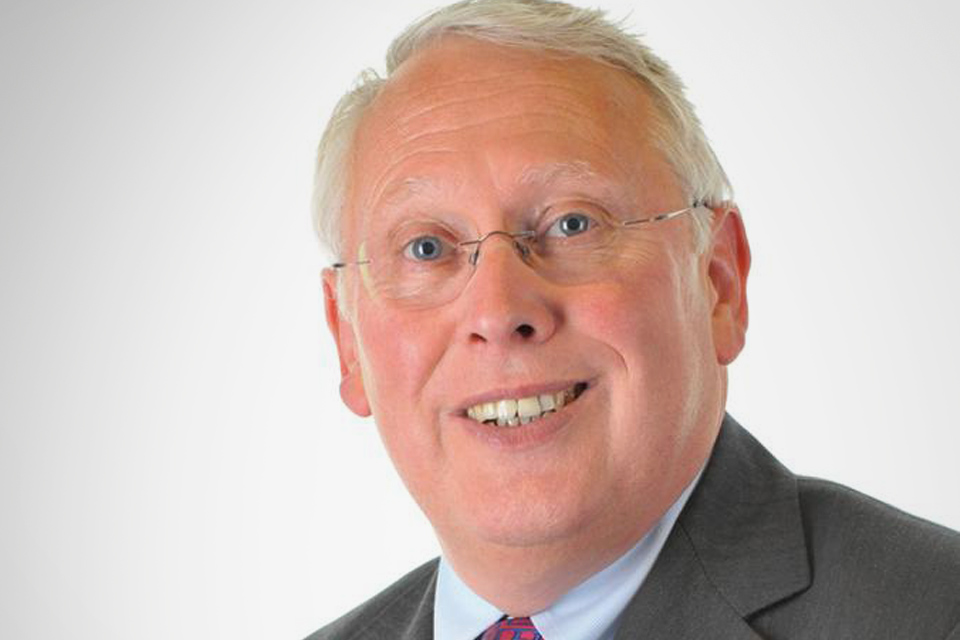 ---
The Government sees strong value in a national College for the Fire and Rescue Service to deliver common, consistent standards of safety critical training and improved intra-operability across the Service in support of resilience and to enable it to meet public expectations.
However, the current Fire Service College ownership and business arrangements do not provide the flexibility necessary for the College to operate with sufficient commercial success. As we said in our response to Fire Futures, the Government wishes to explore options for a new ownership, operational and governance model for the Fire Service College which, through greater involvement from other sectors (whether private, public or voluntary), secures its future, supports national resilience and provides best value for the public purse.
The Government's preferred option for a Fire Service College of the future is a partnership between the public and private sectors with the fire sector playing a key role in that partnership. Whilst a public/private sector partnership is the preferred option, we do not wish to close off other options and would welcome ideas on whether other arrangements may be more suitable.
To inform its view of market appetite and viable options, the Department for Communities and Local Government is today launching a short phase of pre-market engagement. This will allow interested parties to offer clear views on the future of the College, and the Department to assess the reaction of the market to the overarching aim of delivering a new model for the Fire Service College.
A copy of the pre-market engagement document can be found on the Department's website at: www.communities.gov.uk/fire/firerescueservice/collegefutureoptions.
Published 5 September 2011