Fire and Rescue National Framework for England
Statement by Fire Minister Bob Neill on the new national fire and rescue framework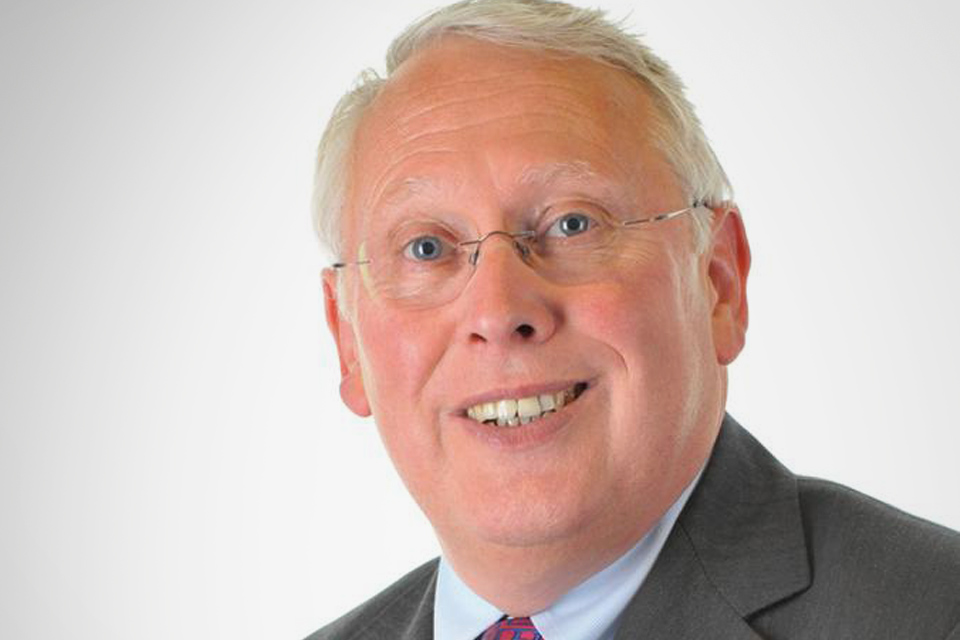 ---
I have today published the Fire and Rescue National Framework for England. The Framework resets the relationship between fire and rescue authorities and Government. One of the key principles of which is to acknowledge the proficiency and experience of fire and rescue authorities; and to allow them the freedom and flexibility to deliver the services for which they are respected and renowned without Whitehall prescription.
The priorities in the Framework are for fire and rescue authorities to:
identify and assess the full range of foreseeable fire and rescue related risks their area faces, make provision for prevention and protection activities and to respond to incidents appropriately
work in partnership with their communities and a wide range of partners locally and nationally to deliver their service; and
be accountable to communities for the service they provide.
Fire and rescue authorities face new challenges: the need to deal with the continuing threat of terrorism, the impact of climate change, and the impacts of an ageing population, against a backdrop of change and the need to cut the national deficit. The Framework enables fire and rescue authorities to efficiently deliver their services; including working collaboratively with other fire and rescue authorities, or with other organisations, to improve public safety and cost effectiveness. Principally, it is to local communities, not central government, that fire and rescue authorities are accountable.
The Framework delivers on the Government commitment in its response to the Fire Future Reports, to clearly define national resilience and to set out clear roles and responsibilities in relation to national resilience. The Framework also sets out arrangements for fire and rescue authorities to collectively engage with Government on national resilience issues through a new Fire and Rescue Strategic Resilience Board. Through this Board, we will take a collaborative approach to national resilience that is based on and drawn from local capability, expertise, knowledge and leadership.
The Framework has an open-ended duration which gives fire and rescue authorities greater certainty. The high level, strategic nature of the Framework should mean that it will remain unchanged for the medium to long term.
Copies of the Fire and Rescue National Framework for England have been deposited in the Library of the House.
Published 11 July 2012