Final approval granted for tram train pilot
Tram train pilot in South Yorkshire.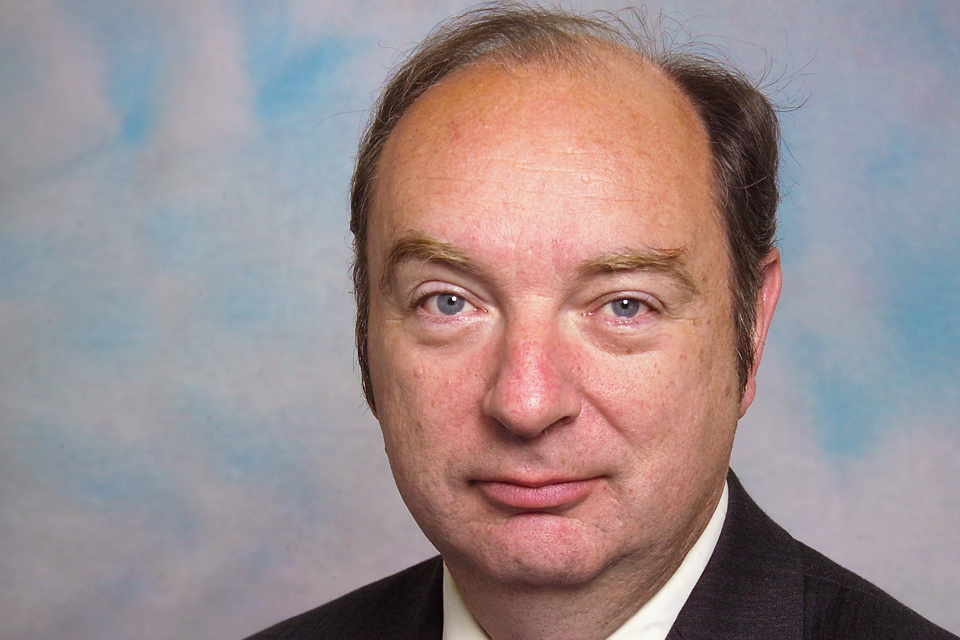 I have today (17 May 2012) given final approval to proceed with a pilot of tram train technology in South Yorkshire. I have asked South Yorkshire Passenger Transport Executive to lead the delivery of the vehicles and to sponsor the pilot in collaboration with Network Rail, Northern Rail and Stagecoach Supertram.
The pilot I am announcing today (17 May 2012) will allow us to determine the practical and operational issues of extending tram trains from the national network to on-street running and running trams and heavy rail vehicles safely over existing heavy rail infrastructure. It will also allow us to gauge passenger perception and acceptability of tram train.
The knowledge that we obtain from the pilot will enable us to understand the technical and operational challenges involved in this project so that the concept can potentially be rolled out elsewhere in the UK.
The pilot will see the introduction from 2015 of new tram train vehicles capable of using both light and heavy rail infrastructure, so providing continuous travel from Sheffield's Supertram network onto Network Rail's national rail network, as well as providing more capacity on the Supertram system itself.
The new vehicles will provide three services an hour operating from Parkgate Retail Park in Rotherham, travelling through Rotherham Central Station and joining up to the existing Supertram network at Meadowhall where the services will then continue onwards to Sheffield City Centre. The project is also expected to create 25 new driver jobs locally, plus around 10 additional jobs in maintenance and revenue protection.
The pilot will run for two years and alongside the additional capacity being provided for the Supertram system, is expected to cost £58 million, including the cost of the vehicles and infrastructure changes.
Related information
Published 17 May 2012