Written statement to Parliament
Extradition review
This written ministerial statement was laid in the House of Commons on 18 October 2011 by Theresa May and the House of Lords by Lord Henley…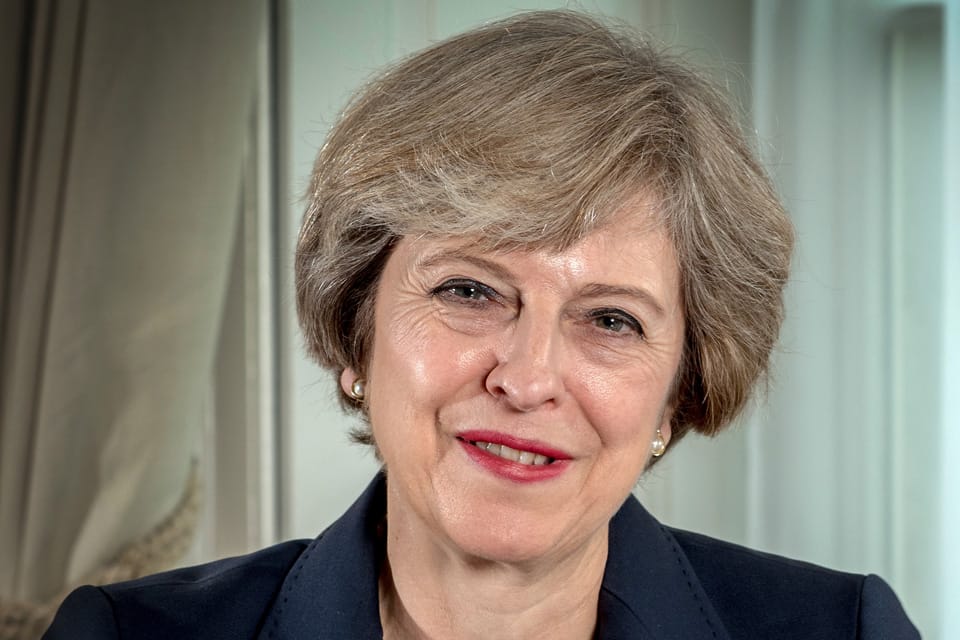 This written ministerial statement was laid in the House of Commons on 18 October 2011 by Theresa May and in the House of Lords by Lord Henley.
I am today announcing the publication of an independent review of the UK's extradition arrangements, a copy of which has been placed in the House library. The review was announced to Parliament on 8 September 2010.
The Coalition's Government's "Programme for Government" document, published on 20 May 2010, stated that: 'We will review the operation of the Extradition Act - and the US/UK extradition treaty - to make sure it is even-handed.'
There are a number of areas of the UK's extradition arrangements which have attracted significant controversy in recent years. The government understands that these are longstanding concerns and I accordingly asked the independent panel to consider the following issues:
the breadth of Secretary of State discretion in an extradition case
the operation of the European Arrest Warrant, including the way in which those of its safeguards which are optional have been transposed into UK law
whether the forum bar to extradition should be commenced
whether the US-UK Extradition Treaty is unbalanced
whether requesting states should be required to provide prima facie evidence
The review panel has reached the following conclusions:
Improvements to the EAW can be made to ensure it functions more effectively through both legislative amendments and enhanced dialogue and co-operation at EU level;
The forum bars to extradition should not be introduced; however, guidance for prosecutors on shared jurisdiction should be agreed and published;
The UK's extradition arrangements with the US are not unbalanced. There is no practical difference between the information submitted by the UK and the US;
Requesting states should not be required to provide prima facie evidence when making a request to the UK; however, the Government should periodically review the designation of extradition partners;
The breadth of the Home Secretary's involvement in extradition should not be extended. Instead the panel recommends that cases in which a supervening event occurs after the end of the extradition process should be considered by the High Court rather than by the Secretary of State.
The Government will carefully examine the review panel's report and will announce what action is to be taken in due course.
Date: Tue Oct 18 10:35:42 BST 2011
Published 18 October 2011