Speech
Every fostered young person needs a fantastic foster family
Edward Timpson introduced an award for the children of foster carers at the Fostering Network's second annual Fostering Excellence Awards.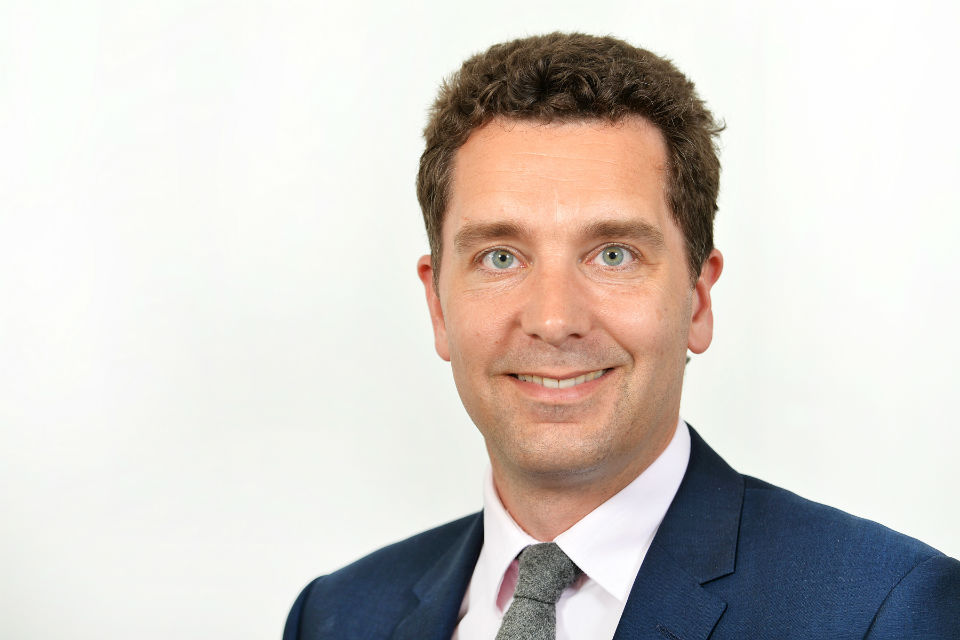 As the Minister for Children and Families, I often hear of the very important role that the sons and daughters of foster carers play in welcoming children into their home and family.
I grew up as part of a large foster family, so I know only too well that fostering can be a richly rewarding experience, as well as having a life-changing impact on a child's life.
Every fostered young person needs a fantastic foster family, which is why I am so grateful to all the children of foster carers and, tonight, especially the 3 winners who have all gone the extra mile to support their parents and the young people in foster care with their family.
Before I invite the winners to the stage let me tell you a little bit about each of them.
Our first winner is Ben Taylor. Ben, age 15, is an enthusiastic advocate for foster care. He has been described as someone who recognises the importance of his role as part of a fostering family and who strives to support other children.
Our next winner in this category is 14-year-old Brodie Meredith, whose family fosters children with severe disabilities. She is a fantastic foster sister who takes everything in her stride. From the moment any foster child arrives they are made to feel like one of the family. As Brodie says, "Our home, your home".
And last but not least, we have our third winner in the sons and daughters category, who are brothers Joshua and Adam Kerswell. Josh, age 10, and Adam, age 6, support their mother in caring for their foster sister who is completely dependent for all her care needs. They don't think twice about putting their foster sister's needs first and are a constant source of entertainment for her.
Please give a huge round of applause for Ben, Brodie, Joshua and Adam. Please come up to the stage.
Published 18 November 2015