Written statement to Parliament
European Union opt-in decision on the co-financing rate for the SOLID funds
This written ministerial statement was laid in the House of Commons on 25 January 2013 by Mark Harper the House of Lords by Lord Taylor…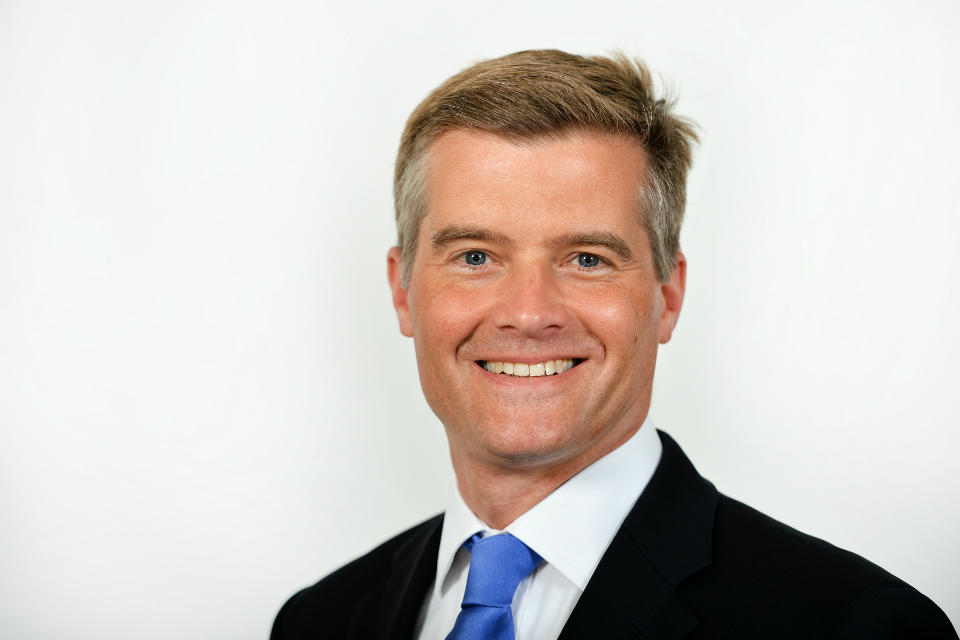 This written ministerial statement was laid in the House of Commons on 25 January 2013 by Mark Harper, and in the House of Lords by Lord Taylor of Holbeach.
The UK has opted in to the European Commission's proposal to increase the co-financing rate for the Solidarity and Management of Migration Flows Funds, commonly known as the SOLID Funds.
The proposal will increase the co-financing rates of the SOLID Funds for EU Member States benefitting from certain financial support mechanisms, thus reducing the amount of funding that those Member States need to find before undertaking programmes, which in turn will improve their utilisation of the Funds. The Member States that will benefit from a higher co-financing rate are Hungary, Romania, Latvia, Portugal, Greece and Ireland. Other Member States that receive assistance from the relevant financial support mechanisms up to the end of the 2013 annual programme period would also benefit. Member States enjoying the reduced co-financing rate would be better positioned to improve capacity in the area of asylum, which should help mitigate secondary pressures on the UK.
Practical cooperation and solidarity in support of well-managed migration is a powerful tool for securing British objectives in the wider EU sphere. This proposal is cost-neutral to the UK and will not result in additional UK budget commitments. It provides an opportunity to achieve British objectives whilst not undermining the primary responsibility of affected Member States to address weaknesses in their asylum and migration systems.
The Government will continue to consider the application of the UK's right to opt in to forthcoming EU legislation in the area of justice and home affairs on a case-by-case basis, with a view to maximising our country's security, protecting Britain's civil liberties, and enhancing our ability to control immigration.
Published 25 January 2013