Written statement to Parliament
European Union opt-in decision: amended asylum procedures and reception conditions directives
This written ministerial statement was laid in the House of Commons on 13 October 2011 by Damian Green. The Government has decided not to…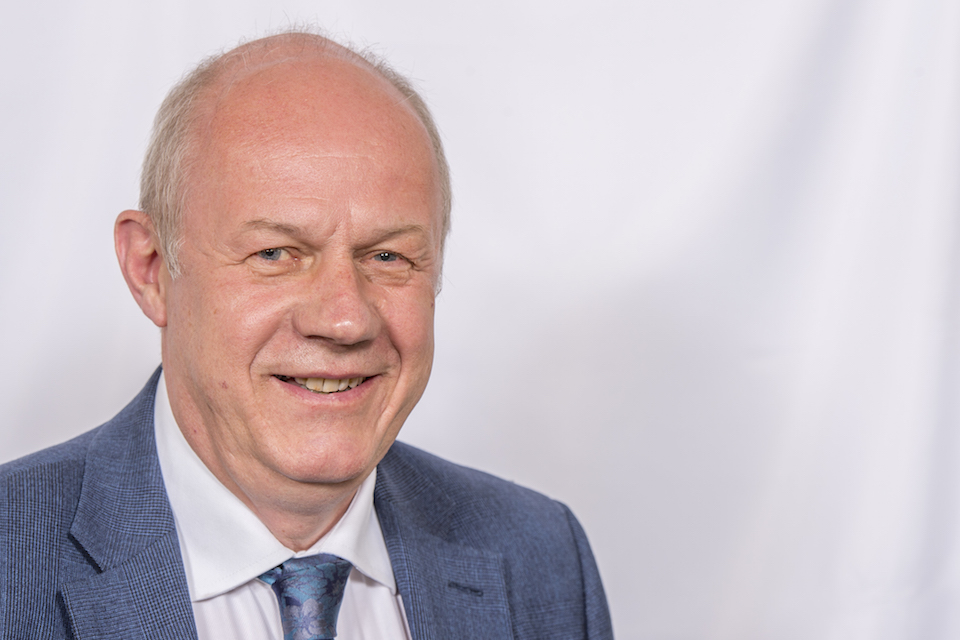 This written ministerial statement was laid in the House of Commons on 13 October 2011 by Damian Green.
The Government has decided not to opt in to the European Commission's amended proposals for Asylum Procedures and Reception Conditions Directives.
The Government has grave concerns about the way in which the provisions in the amended Reception Conditions Directive would allow asylum seekers to work after six months if a decision at first instance has not been reached and would place stringent restrictions on Member States' ability to detain asylum seekers in exceptional circumstances. These restrictions are unnecessary in a system such as ours where detainees have the right to apply to the Courts for release on bail, or to bring a legal challenge against their detention.
The amended Procedures Directive would place restrictions on accelerated procedures, and on the making of asylum appeals non-suspensive (where a right of appeal can be exercised out of country only), which would endanger a number of systems that the UK operates to manage straightforward asylum claims effectively- in particular our Detained Fast Track which provides speedy but fair decisions for any asylum seekers whose claims are capable of being decided quickly.
Unfortunately, rather than giving us the correct means by which to consider asylum claims effectively and to deter abuse, both Directives subject Member States' asylum systems to unjustified regulation and focus excessively on enhancing the rights of all asylum seekers whether their claims are valid or not. This would have significant cost implications for the UK.
The Government will continue to approach forthcoming legislation in the area of Justice and Home Affairs on a case by case basis, with a view to maximising our country's security, protecting Britain's civil liberties and enhancing our ability to control immigration.
13 October 2011
Date: Thu Oct 13 11:13:16 BST 2011
Published 13 October 2011