Written statement to Parliament
EU readmission agreement with Turkey
This written ministerial statement was laid in the House of Commons on 24 October 2012 by Mark Harper, and in the House of Lords by Lord Taylor…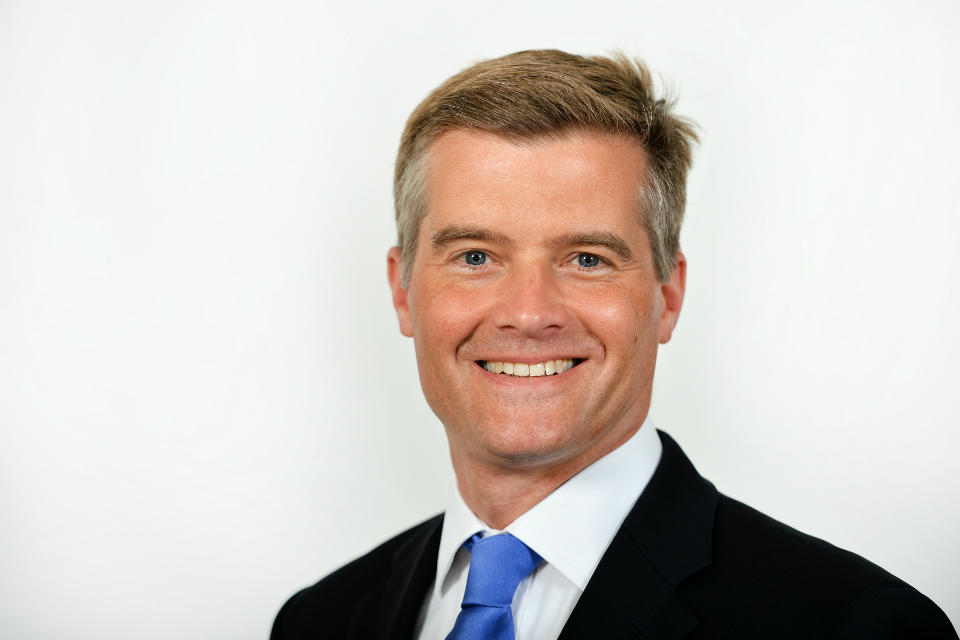 This written ministerial statement was laid in the House of Commons on 24 October 2012 by Mark Harper, and in the House of Lords by Lord Taylor of Holbeach.
The government has decided to opt in to the draft council decision concerning the conclusion of the agreement between the European Union and Turkey on the readmission of persons residing without authorisation (European Union Document No. 11743/12, COM(12) 239).
The readmission agreement will formalise reciprocal arrangements to document and remove illegal entrants from the EU and Turkey. After three years it will also apply to third-country nationals who have passed through the territory of individual member states and Turkey, where efforts have first been made to return the migrant directly to his or her country of origin.
The government welcomes the readmission agreement, which we believe will be valuable in easing the pressures on our border and form an important part of broader co-operation with Turkey on a wide range of Justice and Home Affairs matters.
The agreement will help tackle the flow of illegal migration to the UK by making sure that every country in the EU has good arrangements for returns, so that would-be illegal entrants are removed before they reach our border. Participating in the agreement also makes clear the government's intention to stay active in addressing a range of strategic interests that the EU and Turkey share. They include not just migration, but tackling terrorism and transnational organised crime, and promoting judicial cooperation in civil and criminal matters.
Wednesday, 24 October 2012
Date: Wed Oct 24 10:51:33 BST 2012
Published 24 October 2012