Written statement to Parliament
EU directive on sanctions against employers of illegally staying third-country nationals
This written ministerial statement was laid in the House of Commons on 24 May 2011 by Damian Green and in the House of Lords by Baroness…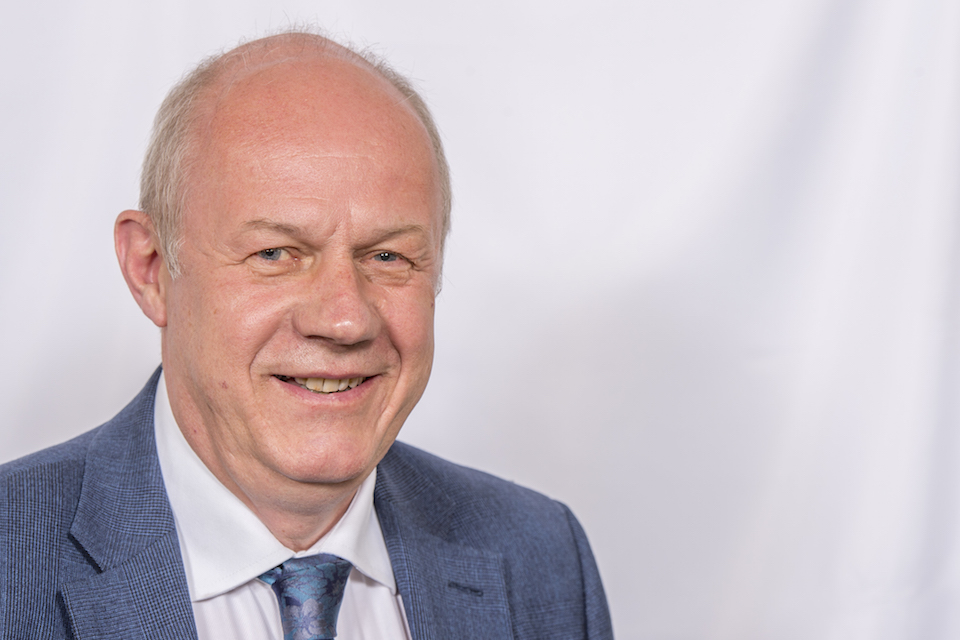 This written ministerial statement was laid in the House of Commons on 24 May 2011 by Damian Green, and in the House of Lords by Baroness Browning.
I wish to inform the House that the government has decided to maintain the position that the UK should not opt into the European Union Directive providing for minimum standards on sanctions and measures against employers of illegally staying third-country nationals: directive 2009/52/EC of the European Parliament and of the Council of 18 June 2009.
While sympathetic to the objectives behind this measure, the UK did not opt in under Title V of the Treaty on the Functioning of the European Union during the negotiations because there were significant aspects of the draft Directive which the UK did not support. These included the creation of additional administrative burdens on both employers and the public sector in requiring employers to notify the authorities every time they recruit new third country national employees and in requiring compliance inspections. The directive also extended the legal definition of employment in a manner, creating further costs and liabilities to both employers and the authorities. This would mean, for instance, that enterprises utilising subcontractors might be held liable for instances of illegal employment by the subcontractor. The directive also guaranteed additional rights to illegally-staying employees, including provision of back payments where an employee has earned less than the minimum national wage, which would be difficult to administer and would send the wrong message by rewarding breaches of immigration legislation.
Having reviewed the text post adoption, the government has noted that these difficulties remain and that our existing domestic provisions achieve similar outcomes without the additional burdens and costs the directive would impose on both business and the public sector. We have therefore concluded that it would not be in the UK's national interest to participate. UK legislation already provides strict controls on the employment of third country nationals who do not have the right to work in this country. Between March 2008 and the end of January 2011, the UK Border Agency issued over 5,660 penalty notices under the Immigration, Asylum and Nationality Act 2006 and collected over £11m in penalty payments.
A decision not to opt in to this particular directive does not prevent the UK from engaging with the EU on other matters relating to immigration and asylum and the UK continues to plays a prominent part in developing EU strategy in these areas.
Tuesday, 24 May 2011
Date: Tue May 24 10:55:52 BST 2011
Published 24 May 2011