Written statement to Parliament
Equality Act 2010: Public sector Equality Duty specific duties
This written ministerial statement was laid in the House of Commons on 17 March 2011 by the Secretary of State for the Home Department.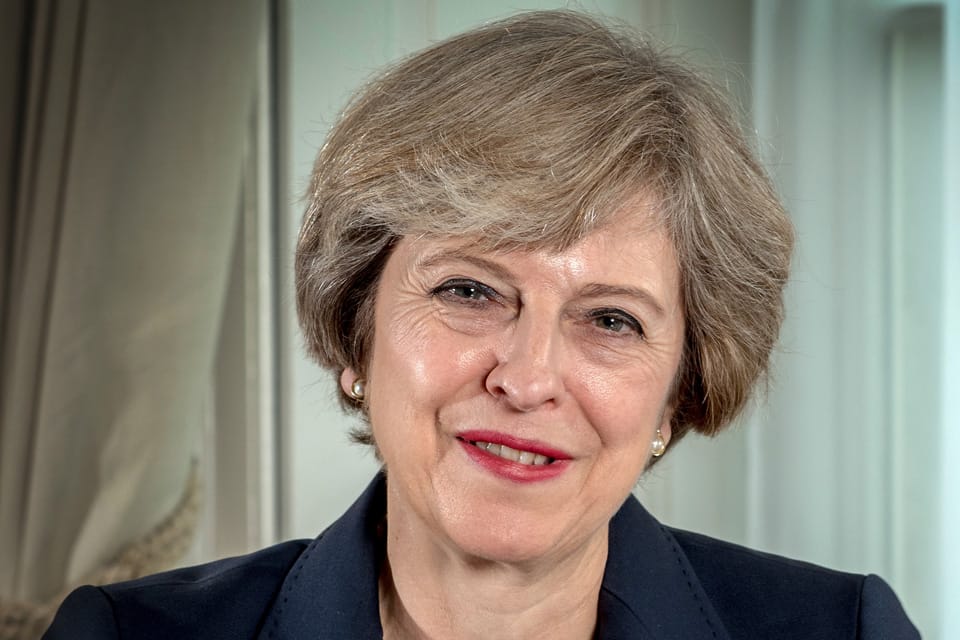 This written ministerial statement was laid in the House of Commons on 17 March 2011 by the Secretary of State for the Home Department, and in the House of Lords by Baroness Neville-Jones.
The Equality Act 2010 includes a new single public sector Equality Duty which will replace the existing race, disability and gender equality duties and will extend to also cover gender reassignment in full, age, religion or belief and sexual orientation.
The Act contains a power enabling a Minister of the Crown to make regulations imposing specific duties on public bodies listed in Parts 1 (general) and 4 (cross-border authorities) of Schedule 19 to the Act to enable them to carry out the Equality Duty more effectively. Following a public consultation on draft specific duties regulations which ran from August to November last year, revised draft regulations were published alongside the Government's response to the consultation on the Government Equalities Office website on 12 January 2011.
Since then, we have considered the draft regulations further in the light of our policy objective of ensuring that public bodies consider equality when carrying out their functions without imposing unnecessary burdens and bureaucracy. As a result, we think there is room to do more to strip out unnecessary process requirements.
Today we are publishing a policy review paper seeking views on new draft specific duties regulations. Our proposals are designed to deliver a clear focus on transparency, freeing up public bodies to take responsibility for their own performance in delivering equality improvements and to publish the right information so that the public can hold them to account. This approach will be better for equality because it will focus on the delivery of results, not the performance of bureaucratic processes.
The new general Equality Duty will come into force on 5 April. For the period from 5 April until the new specific duties are in place, public bodies will still need to comply with the general Equality Duty. We welcome comments on the new draft regulations from public bodies, equality organisations, users of public services, businesses which work with public organisations and other interested parties. Comments should be submitted to the Government Equalities Office by 21 April 2011.
The policy review paper, including the draft regulations, is available on the Government Equalities Office website - www.equalities.gov.uk. Copies are also being placed in the Library of the House. Comments can be sent to: specificduties@geo.gsi.gov.uk.
Date: Thu Mar 17 12:12:53 GMT 2011
Published 17 March 2011