Written statement to Parliament
Equality Act 2010
This written ministerial statement was laid in the House of Commons on 15 February 2011 by Damian Green and the House of Lords by Baroness…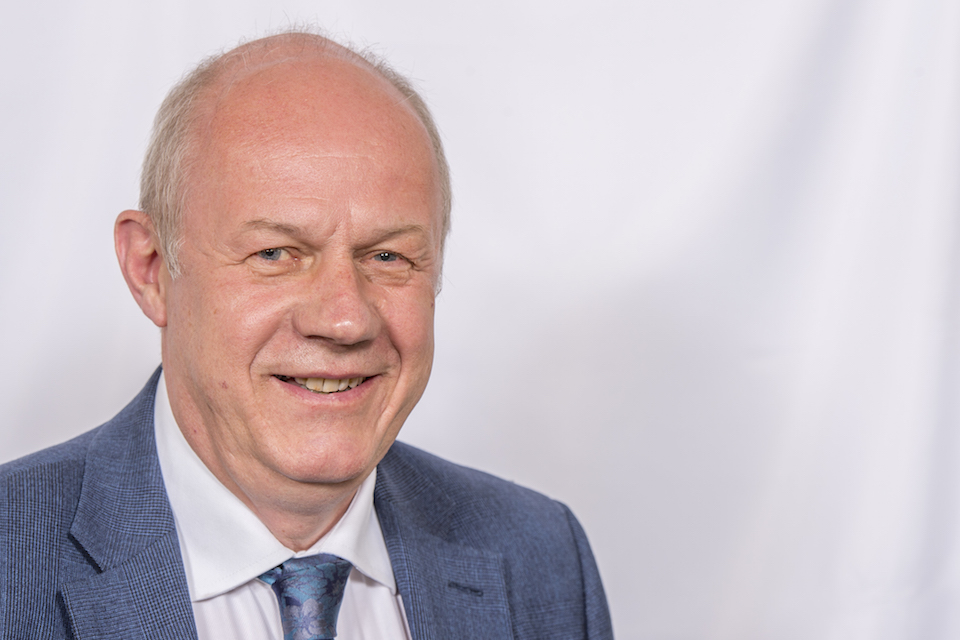 This written ministerial statement was laid in the House of Commons on 15 February 2011 by Damian Green, and in the House of Lords by Baroness Neville-Jones.
I have made an authorisation under paragraph 17(4)(a) of Schedule 3 to the Equality Act 2010, to enable the UK Border Agency to give greater scrutiny or priority to particular nationalities in carrying out entry clearance, border control and removals functions.
This authorisation came into force on 10 February 2011. It replaces the Race Relations (Immigration and Asylum) Authorisation 2004, which came into force on 12 February 2004 and has been revoked.
The authorisation allows the UK Border Agency to target its resources effectively in managing UK immigration controls. In particular, it lets entry clearance and border control staff give greater scrutiny, and staff removing immigration offenders greater priority, to particular nationalities on the basis of statistical and intelligence-based evidence of the risk they pose to those controls.
The authorisation is made under the nationality exception for immigration functions contained in the Equality Act 2010. It replaces an equivalent authorisation for border control functions and removals made in 2004 under the Race Relations Act 1976, and allows a similar evidence-based approach to risk assessment and targeting to be applied overseas by entry clearance staff. The nationalities covered by the authorisation will be reviewed each quarter by the UK Border Agency and submitted for ministerial approval.
I have made an equivalent authorisation for Northern Ireland under Article 20C of the Race Relations (Northern Ireland) Order 1997. This authorisation came into force on 10 February 2011.
I am placing a copy of the authorisations in the library of both Houses of Parliament.
Tuesday, 15 February 2011
Date: Tue Feb 15 10:52:30 GMT 2011
Published 15 February 2011