Written statement to Parliament
Ending gang and youth violence: one year on report
This written ministerial statement was laid in the House of Commons on 27 November 2012 by Theresa May, and in the House of Lords by Lord Taylor…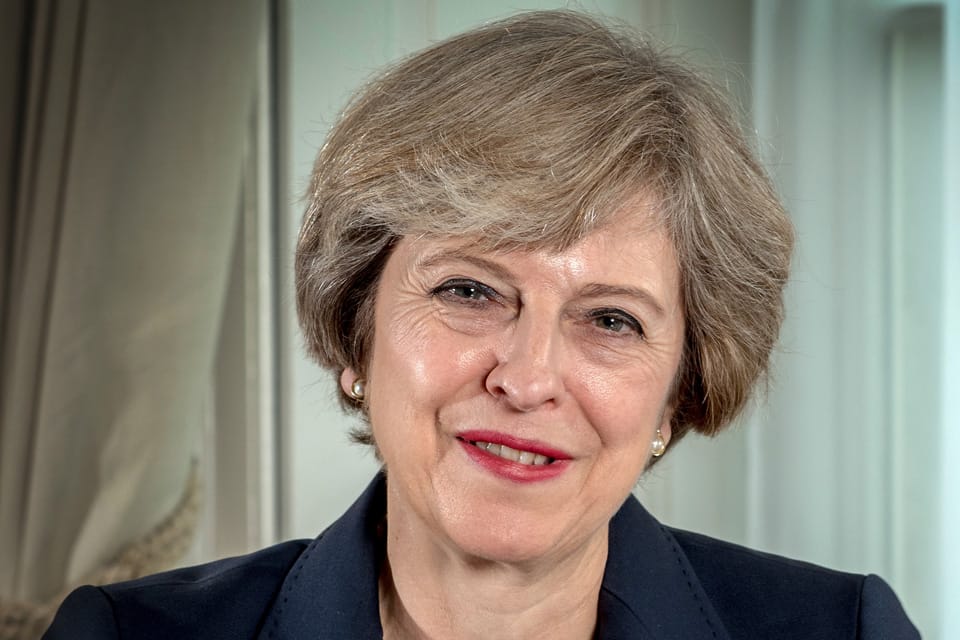 This written ministerial statement was laid in the House of Commons on 27 November 2012 by Theresa May, and in the House of Lords by Lord Taylor.
I wish to inform the House that the ending gang and youth violence report: one year on has been laid before Parliament today. Copies will be available in the Vote Office.
The original ending gang and youth violence report was published in November 2011. It contained a number of cross-government actions in key areas ranging from early intervention and prevention, through to actions to enable our partners to take tough enforcement action against those who refuse to leave their violent lifestyle.
The ending gang and youth violence programme, which emanated from the report, was designed to provide peer support to the 29 areas across the country facing the biggest challenges in relation to youth violence and gangs. The Home Office reprioritised £10 million of its funding for 2012-13 to help these areas develop their capacity to respond effectively to their particular local issues.
The one year on report sets out our collective achievements since November last year, both in terms of national, cross-government policy, and particular actions in local areas, facilitated or otherwise supported by our frontline ending gang and youth violence team. It also includes further government actions which will build on this success over the next year and beyond.
Tuesday, 27 November 2012
Date: Tue Nov 27 11:07:38 GMT 2012
Published 27 November 2012