Written statement to Parliament
East Midlands rail franchise invitation to tender
Publication of the ITT for the East Midlands rail franchise and the launch of the consultation for the next Cross Country rail franchise.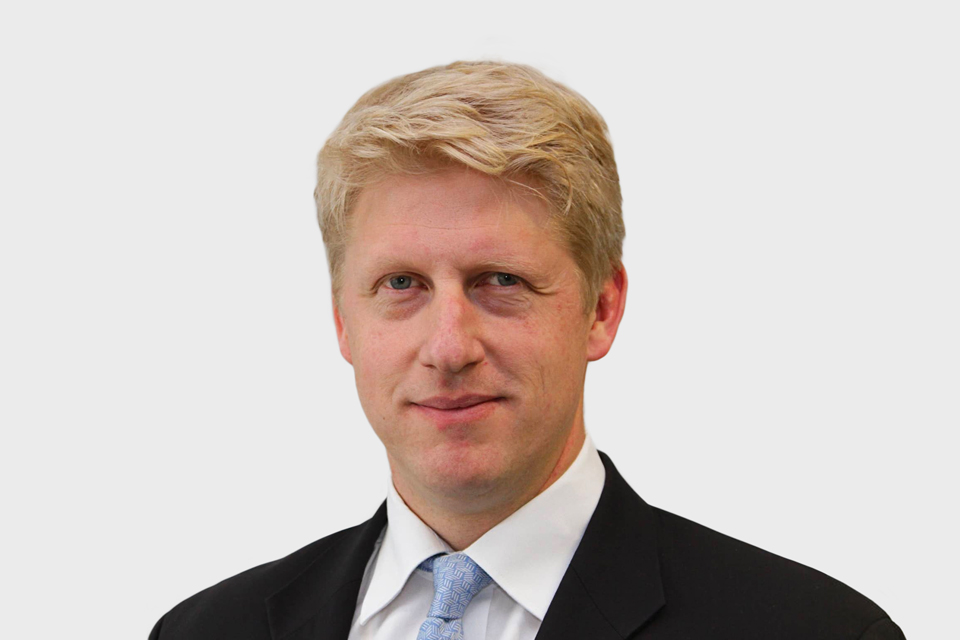 I am pleased to inform the House that this morning the Department for Transport published the invitation to tender (ITT) for the East Midlands rail franchise and the consultation document for the Cross Country franchise signalling the start of a 12 week public consultation.
East Midlands rail franchise
The ITT for the East Midlands franchise sets out an exciting future that will deliver a brand-new fleet of trains, more seats for passengers, reduced peak journey times between Nottingham, Sheffield and London and a dedicated, high quality, express service between Corby and London. These improvements will mean more comfortable journeys for both long distance and commuting passengers at the busiest times of the day.
We have listened to what improvements passengers want to see and will be requiring the next operator to deliver a wide range of improvements across the network including improved compensation for delays, smart ticketing, high-quality wi-fi connection, more frequent and increased capacity on local services and services that start earlier and finish later.
As the Secretary of State set out in the government's Strategic vision for rail in November 2017, we are now fixing the operational divide between track and train so that both Network Rail and train companies share one imperative: putting the passenger first. Better performance and reliability on the East Midlands franchise will be delivered through a new collaborative partnership between the next operator and Network Rail.
Cross Country rail franchise
The current Cross Country franchise, operated by Arriva Cross Country is due to end late 2019 (though it can be extended by up to a year). I am therefore pleased to launch today a public consultation which will run for 12 weeks and will help to inform and develop the franchise specification for inclusion in the ITT. We will encourage responses to the consultation through: meetings around the network with formal stakeholders; promoting it directly to passengers on Cross Country trains; and one or more webinars to reach out to people across this extensive franchise
Published 7 June 2018