Written statement to Parliament
Early completion to operational freedoms trial at Heathrow
Heathrow Airport operational freedoms trial to be completed a month early.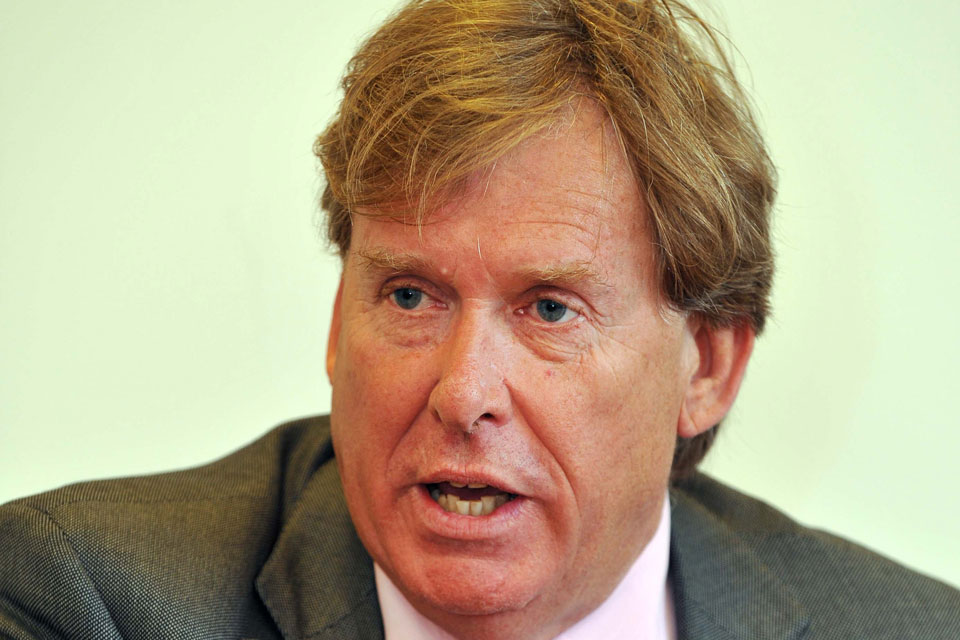 Today I am announcing that the government's trial of operational freedoms at Heathrow Airport will be ending a month earlier than scheduled, on 28 February 2013.
As the availability of the freedoms was staggered during phase 2, the early completion to the trial will be achieved by bringing forward specific tests scheduled for the final month of the trial into February, which will accommodate the space left behind by the early morning arrivals freedom being inoperable during the trial period.
I have sought advice from the UK's aviation regulator, the Civil Aviation Authority (CAA), which is overseeing the trial and has confirmed that the rescheduling of these tests will not affect the quality of the evidence obtained. The revised end date will enable the overall analysis of the trial to begin sooner and support the government's objective, as announced in the Autumn Statement, to bring forward the consultation and final decisions by ministers on whether an operational freedoms regime of some form should be adopted on a more permanent basis at Heathrow. I will make a further announcement on this in due course.
Published 24 January 2013