Written statement to Parliament
Drug driving: 27 March 2014
Announces publication of a summary of responses to 2 drug driving consultations.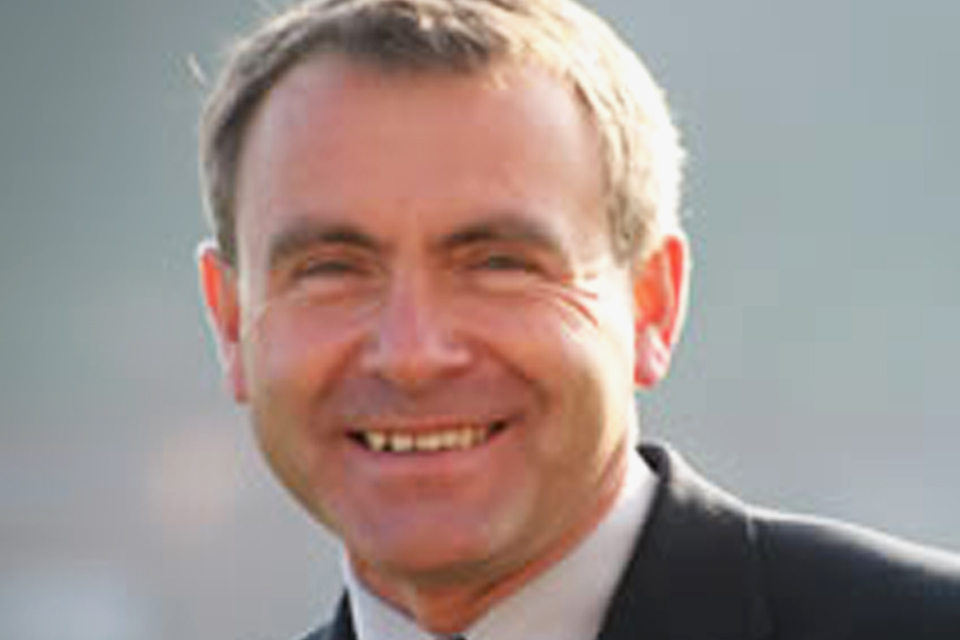 In May 2012 the government introduced primary legislation to Parliament that would create a new offence of driving with a specified controlled drug in the body above the specified limit for that drug. The Crime and Courts Act 2013 inserted a new section 5A in the Road Traffic Act 1988 and sets out the framework for the new offence.
Regulations now need to be made to specify the drugs to be included in the legislation and the limits to be specified. I have today published the summary of responses to the 2 consultations which sought views on these regulations.
The summary concludes that overall there is support for the government's proposed approach and I intend to lay regulations in Parliament on this basis.
However, the government has also concluded that there are significant concerns on the proposed limit for amphetamine. I have therefore asked my officials to reconsider the limit for this drug, with a view to consulting again later in the year and including the new limit in further regulations at a subsequent date.
By taking this approach to the new offence our roads will be safer by making it easier for the police to tackle those who drive after taking illegal drugs and clarifying the position for those who take medication.
Copies of the summary of responses will be laid in the libraries of the House.
Related drug driving consultation documents
Published 27 March 2014