Written statement to Parliament
Driver and Vehicle Licensing Agency transformation agenda
Consultation to transform the way that the DVLA delivers its services to customers launched.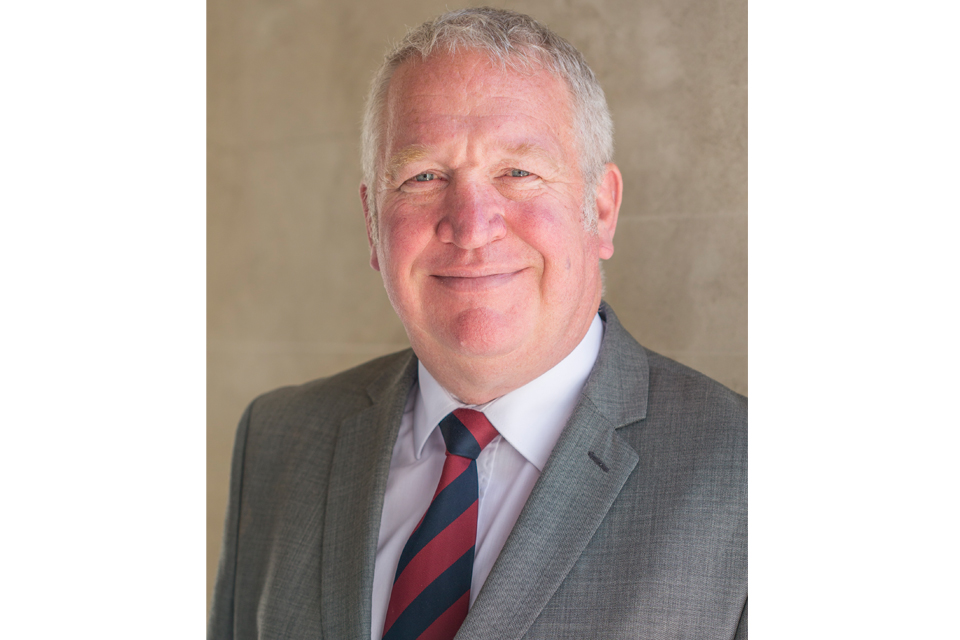 The Driver and Vehicle Licensing Agency (DVLA) has a long history of providing driver and vehicle licensing support to Great Britain's drivers and motorists and in providing essential services to the police and other agencies to keep our roads safe. But times change and so do the needs of customers. To make sure the DVLA meets those changing needs, I am announcing today the launch of a consultation on a programme of work which will transform the way that the DVLA delivers its services to customers.
This programme will make it easier for motorists to carry out their business with the DVLA. This will be achieved by centralising services and providing much more choice and flexibility around how and when motorists deal with the DVLA. The proposals could deliver significant efficiencies with an estimated £28 million year on year saving.
As a result of these proposals I expect the DVLA to centralise services at its Swansea offices and to deliver those services electronically and in partnership with others. To this end, the DVLA will withdraw from its network of expensive, regionally located offices by the end of 2013. As this proposed centralisation of services is expected to have an impact on resources, the DVLA will now consult staff in these offices and the trade unions on the impact of the changes.
Also, motorists in Northern Ireland currently do not have access to all vehicle services that are available on the mainland, for example, the facility to tax a vehicle online is currently unavailable in NI. As part of this programme, the DVLA will also look to offer the full range of services to motorists in Northern Ireland.
The DVLA will ensure that the motor trade and customers are fully involved in the consultation on the transformation programme and that service delivery will not be adversely affected; rather, the expectation is that for many, services will be enhanced.
I am committed to improving the service all motorists receive while increasing efficiencies. I believe these changes will bring service improvements, better value for money and a faster, more responsive service for customers, while at the same time delivering greater productivity from the DVLA's workforce.
Published 13 December 2011