Written statement to Parliament
Domestic violence protection orders and domestic violence disclosure scheme
This WMS was laid on 25 November 2013 in the House of Commons by Theresa May and in the House of Lords by Lord Taylor.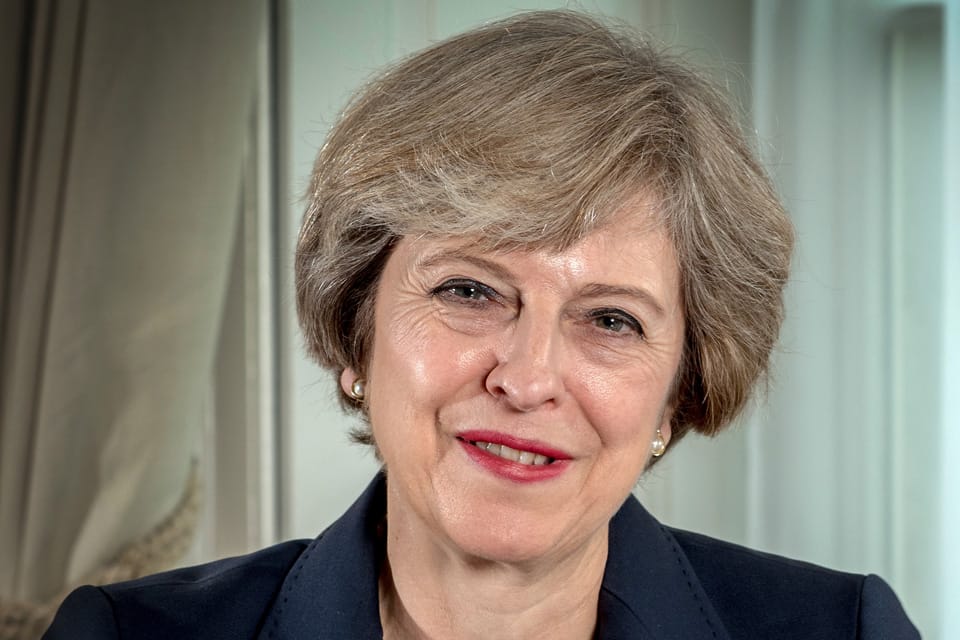 Secretary of State for the Home Department (Theresa May):
I am announcing today my intention to roll out nationally both domestic violence protection orders and the domestic violence disclosure scheme across England and Wales from March 2014. This follows the successful conclusion of two pilots to test these provisions. Tackling domestic violence and abuse is one of my key priorities. I am determined to see reductions in domestic violence and abuse and the government's updated violence against women and girls action plan sets out our approach for achieving that. The government is committed to ensuring that the police and other agencies have the tools necessary to tackle domestic violence, to bring offenders to justice, and ensure victims have the support they need to rebuild their lives.
Domestic violence protection orders are a new power introduced by the Crime and Security Act 2010, and enable the police to put in place protection for the victim in the immediate aftermath of a domestic violence incident. Under DVPOs, the perpetrator can be prevented from returning to a residence and from having contact with the victim for up to 28 days, allowing the victim a level of breathing space to consider their options, with the help of a support agency. This provides the victim with immediate protection. If appropriate, the process can be run in tandem with criminal proceedings.
The domestic violence disclosure scheme introduces a framework with recognised and consistent processes to enable the police to disclose to the public information about previous violent offending by a new or existing partner where this may help protect them from further violent offending. The DVDS introduces two types of process for disclosing this information. The first is triggered by a request by a member of the public ('right to ask'). The second is triggered by the police where they make a proactive decision to disclose the information in order to protect a potential victim ('right to know'). Both processes can be implemented within existing legal powers.
Published 25 November 2013