Written statement to Parliament
Disclosure and Barring Service statistics
This written ministerial statement was laid in the House of Lords on 30 July by Lord Taylor of Holbeach.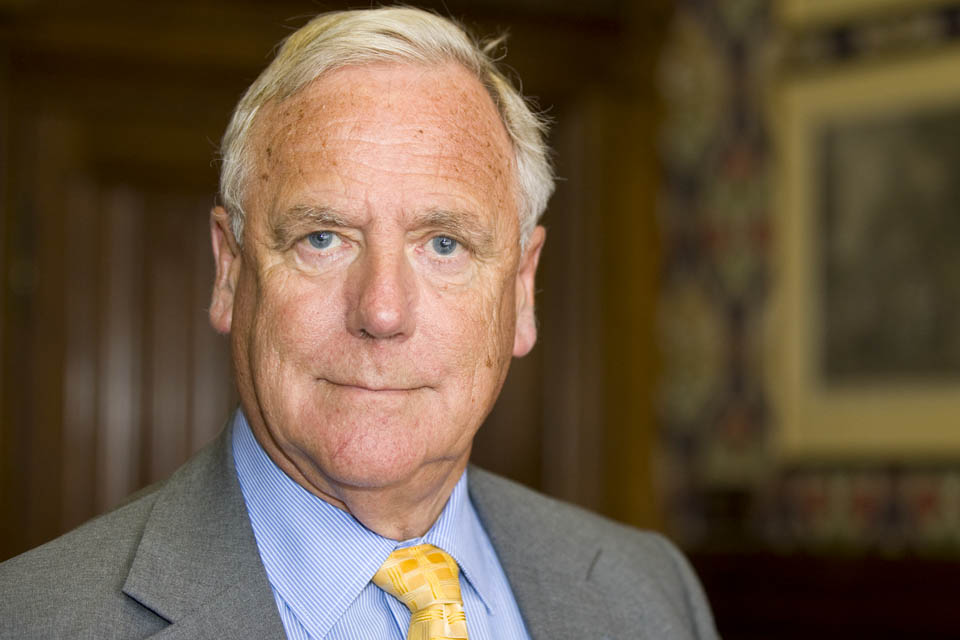 Lord Taylor of Holbeach: In response given to 2 parliamentary questions from the rt hon Member for Chesham and Amersham, provided by my rt hon Friend the Minister for Security and Immigration on 25 March 2013, incorrect information was provided due to difficulties with the extraction and provision of statistical information by the Disclosure and Barring Service. The original questions and answers were:
Question: Mrs Gillan: To ask the Secretary of State for the Home Department how many individuals were placed on the (a) children's and (b) adults' barred list between 1 January and 31 December 2012 for reasons of (i) sexual offences, (ii) physical abuse, (iii) psychological or emotional abuse and (iv) neglect; and how many referrals in each category were from regulated activities as defined by the Safeguarding Vulnerable Groups Act 2006. [149650]
Answer: James Brokenshire [holding answer 25 March 2013]: The total number of individuals placed on one or both of the Disclosure and Barring Service (DBS) barred lists between 1 January and 31 December 2012 was 5,675. Of these, 5,358 were placed on the children's list and 5,107 were placed on the adults list. Discretionary cases are categorised by type of harm. The following table provides the information that is held and available for the period 1 January 2012 to 31 December 2012. Data for Autobar cases cannot be provided because they are not categorised in this way.
Published 30 July 2014