Written statement to Parliament
DFID programme management in southern Africa
Written statement to Parliament by Development Secretary Justine Greening on the UK's programmes of regional integration and trade in southern Africa.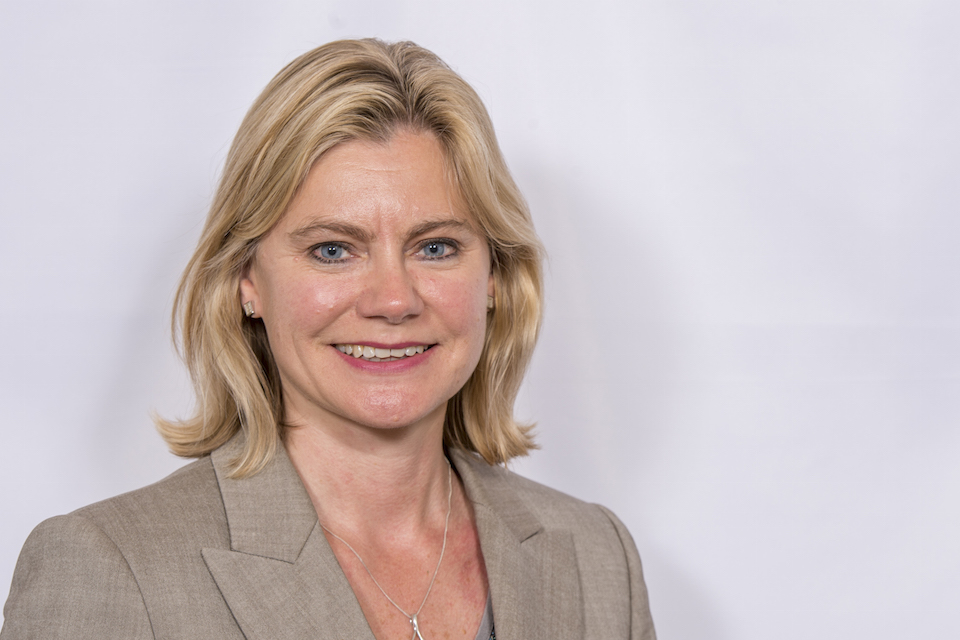 TradeMark Southern Africa (TMSA) is a DFID project that aims to promote regional integration and trade in southern Africa, working with African Regional Economic Communities. This is an agenda to which the UK government is fully committed and which deserves effective support.
Investigations carried out by DFID's Internal Audit Department and by the Independent Commission for Aid Impact (ICAI) ahead of its forthcoming report have revealed serious flaws in the governance and programme management of the TMSA programme. While we have found no evidence of fraud, these investigations have revealed a number of serious concerns including weakness in delivery, management, oversight and financial monitoring. According to our investigations, they in part stem from serious errors in the design and implementation phase in 2007 – 2010. TMSA guidelines were not updated to reflect ministerial priorities of value for money and good procurement practice.
TMSA has played a positive role in establishing frameworks for collaboration by 3 Regional Economic Communities. However, whilst achieving some results, it has not achieved a significant number of the key objectives expected.
Our investigations also confirmed that following DFID's commitment in July 2009, £67 million of funds deposited in 2010 have been only partly committed. The remaining uncommitted funds, approximately £42 million, will now be reclaimed by HMG.
Weak governance also resulted in payments amounting to £80,000 via ring fenced accounts held by the Ministry of Agriculture in Zimbabwe from 2011. Although our investigations show that this money was used appropriately and as intended for a fruit fly eradication project to promote trade and reduce poverty, this payment was in contravention of UK government policy.
One of the objectives of setting up ICAI as an independent watchdog to scrutinise UK aid was to ensure that problems like this are uncovered and dealt with. I am fully prepared to stop funding to programmes that do not offer value for money or that fail to achieve their objectives and I have given notice to commence shutting down TMSA with immediate effect. In parallel DFID is exploring alternative, more effective mechanisms to support the important steps being taken in the region to drive trade and regional integration.
The oversight of TMSA has clearly fallen below expected standards. As a result DFID is making changes to its capability and expertise in DFID Southern Africa to strengthen oversight and financial control.
This government has significantly strengthened DFID's programme and financial management procedures, and placed a strong emphasis on value for money. I have taken significant further steps to strengthen DFID's approach on value for money, including on procurement and ministerial oversight of new business cases and contracts. However I have also determined that programme management controls will be further strengthened including in relation to mandatory annual reviews and programme improvement plans so that under-performing programmes are properly reported and that remedial steps can be taken when programmes are failing to deliver. Programmes with significant weakness that fail to improve significantly will be considered for closure.
In addition, I am expanding DFID's internal audit capability to enable an enhancement of its risk based approach targeting internal audit effort more effectively and increasing its frequency of review of key areas. This will also ensure that country offices can be subject to review every 2 years rather than the current average of 4.
I will continue to take robust action on value for money throughout the department, and I will continue to take decisions to exit underperforming programmes and redirect resources into those that deliver poverty reduction and value for money for taxpayers.
Published 4 December 2013