Written statement to Parliament
Demolition
Statement on the planning decision on Welsh Streets in Liverpool and the revocation of outdated guidance on demolition.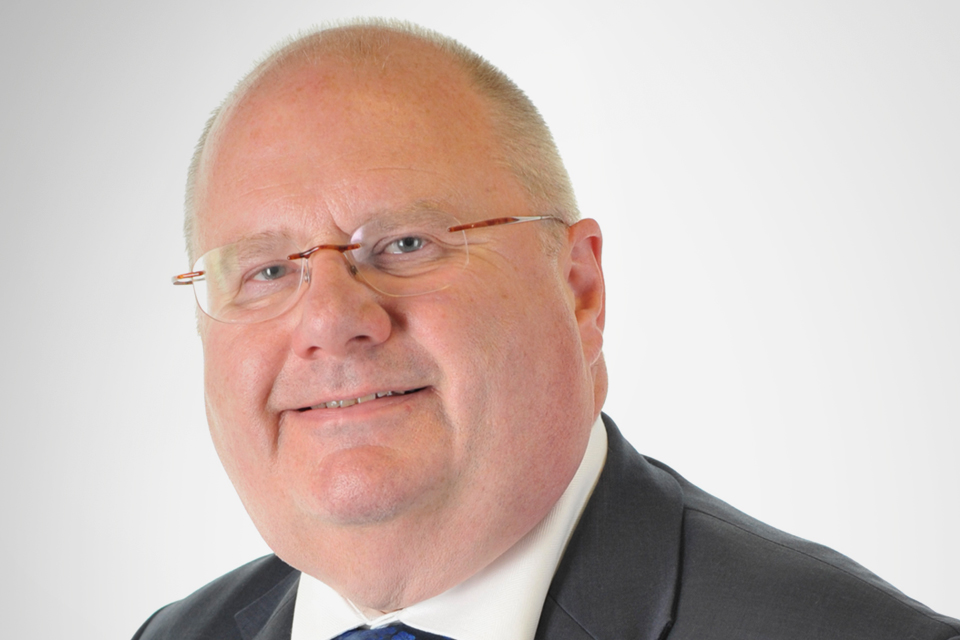 I would like to update Hon. Members on 2 separate announcements relating to the issue of demolition.
Planning decision on Welsh Streets, Liverpool
Yesterday, as Secretary of State for Communities and Local Government, I issued decisions on a called-in planning application and a related compulsory purchase order in relation to an area known as the 'Welsh Streets' in Toxteth, Liverpool. The proposal was for demolition of 439 small Victorian era terraced homes. After a public inquiry and careful consideration, the planning application is refused and the compulsory purchase order is not confirmed.
The decision letters fully explain the reasons for these decisions. Issues covered in the planning decision letter include: the heritage value of the Welsh Streets – including the effect on the appreciation of Liverpool's Beatles heritage as the application site includes the birth place of Ringo Starr; the impact of the proposal on the setting of nearby listed buildings and a conservation area; design issues including local character, history and distinctiveness; and the extent to which the proposal is consistent with national planning policy on bringing back empty homes into residential use.
Revocation of outdated guidance
The Coalition Agreement outlined this government's commitment to introduce a range of measures to get empty homes back into use, reflecting the 2010 general election manifesto pledges of both Coalition parties. We want to increase housing supply, remove the blight that rundown vacant properties cause and help support local economic growth from refurbishment and improvements.
In the written ministerial statement of 10 May 2013, Official Report, Column 13WS, ministers committed to revising outdated guidance issued by the former Office of the Deputy Prime Minister which encouraged demolition. I can today confirm that the following pieces of outdated guidance no longer reflect government policy and so are now cancelled:
Neighbourhood Renewal Assessment and Renewal Areas (DETR, 1997)
Private Sector Renewal Strategies: A Good Practice Guide (DETR, 1997)
Running and Sustaining Renewal Areas (DETR, 2000)
Addressing the Needs of Run Down Private Sector Housing (ODPM, 2002)
What Works? Reviewing the Evidence Base for Neighbourhood Renewal (ODPM, 2002)
Housing Renewal Guidance – ODPM Circular 05/2003
Sustainable Communities: Building for the Future (ODPM, 2003)
Assessing the Impacts of Spatial Interventions: Regeneration, Renewal and Regional Development - The 3Rs Guidance (ODPM, 2004)
Neighbourhood Renewal Assessment guidance manual (ODPM, 2004)
Instead, this government is championing a series of policies to get empty buildings back into use. We have:
Provided over £200 million to fund innovative schemes run by community groups, councils and housing associations up and down the country to create new homes from empty properties, both residential and commercial.
Rewarded councils for bringing 100,000 empty homes back into use through the New Homes Bonus.
Given councils new powers to remove council tax subsidies to empty homes, and use the funds to keep the overall rate of council tax down. HM Treasury have also changed tax rules to discourage the use of corporate envelopes to invest in high value housing which may be left empty or under-used to avoid paying tax.
Taken forward the best practice recommendations produced by our independent empty homes adviser, George Clarke – such as refurbishment and upgrading of existing homes should be the first and preferred option, and that demolition of existing homes should be the last option after all forms of market testing and options for refurbishment are exhausted; we have embedded these principles in our housing programme funding schemes.
Cancelled the last Administration's Housing Market Renewal Pathfinder programme which imposed targets on councils to demolish homes.
Amended national planning policy through the National Planning Policy Framework to encourage councils to bring back empty properties back into use.
Reformed Community Infrastructure Levy rules to provide an increased incentive for brownfield development, and extended exemptions for empty buildings being brought back into use.
Lifted the burden of section 106 tariffs on vacant buildings being returned to use.
Introduced a Right to Contest, building on the existing Community Right to Reclaim Land, which lets communities ask that under-used or unused land owned by public bodies is brought back into beneficial use.
Funded a new re-occupation business rate relief to help bring empty shops back into use.
Reformed permitted development rights in a number of ways to free up the planning system and facilitate the conversion of redundant and under-used non-residential buildings into new homes.
This approach is working. The number of empty homes has fallen year-on-year since 2009, and is now at the lowest level since 2004. Similarly, the number of long-term vacant properties has fallen by around a third since 2009. I hope our programmes will further reduce the number of empty buildings.
For the avoidance of doubt, the call-in decision is not connected to the cancellation of the outdated guidance. I am placing a copy of the decision letters, attached, in the Library of the House.
Published 16 January 2015