DECC statement re Guardian gas market story
Energy Secretary Edward Davey's statement re Guardian gas market story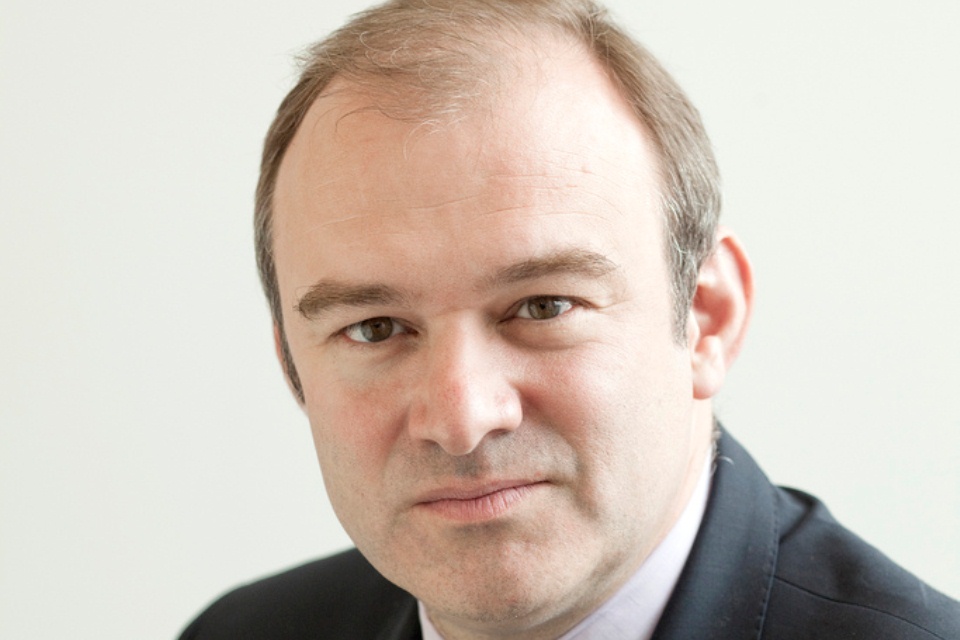 Energy Secretary Edward Davey said:
"I am extremely concerned about these allegations and will be keeping in close touch with the regulators while they get to the bottom of this"
Statement from DECC spokesperson:
"At a time of economic uncertainty and rising global energy prices, British consumers deserve markets that are fair.
"The Government takes alleged abuse in our markets very seriously.
"It's important not to pre-empt the work that the enforcement agencies already have underway to assess the detail of the allegations made.
"The FSA and Ofgem have a range of powers available to them and have our full support in applying the law and ensuring that any wrongdoers are held to account.
"DECC officials and Secretary of State Ed Davey have been in close contact with the FSA and Ofgem since we became aware on Friday [9 November].
"We stand ready to support their work and provide any assistance that we can.
"The Government has a strong record in providing the regulators with powers to regulate conduct in our markets. Where gaps in powers have been identified, action has been taken.
"We acted swiftly to tackle the attempted manipulation of LIBOR and EURIBOR and we are in the process of giving Ofgem more powers to tackle abuses, including the EU REMIT legislation. These powers will be in place ahead of schedule by the Spring, making the UK one of the first countries to do this.
"If further steps need to be taken, then that is what we will do.
"Ed Davey will make a statement in the Commons on Tuesday afternoon."
Published 12 November 2012