Written statement to Parliament
Daniel Morgan Independent Panel
This written ministerial statement was laid in the House of Commons by Theresa May and in the House of Lords by Lord Taylor of Holbeach.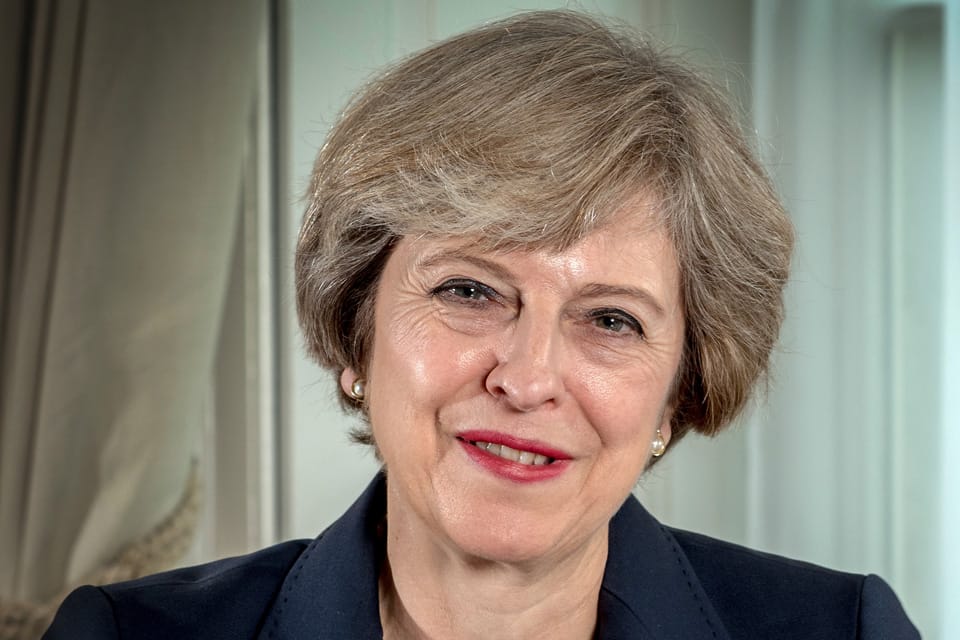 The Secretary of State for the Home Department (Theresa May):
I announced in a written ministerial statement on 10 May 2013 the creation of the Daniel Morgan Independent Panel, to be chaired by Sir Stanley Burnton.
Sir Stanley Burnton informed me on 13 November of his decision to resign as chairman of the panel for personal reasons.
The work of the panel will continue and announcements about any further appointments will follow in due course.
The Morgan family has been informed of Sir Stanley's decision and remains fully supportive of the panel process.
Published 19 November 2013