Written statement to Parliament
Damian Green: Statement of Changes in Immigration Rules
This written ministerial statement was laid in the House of Commons on 31 March 2011 by Damian Green, and in the House of Lords by Baroness …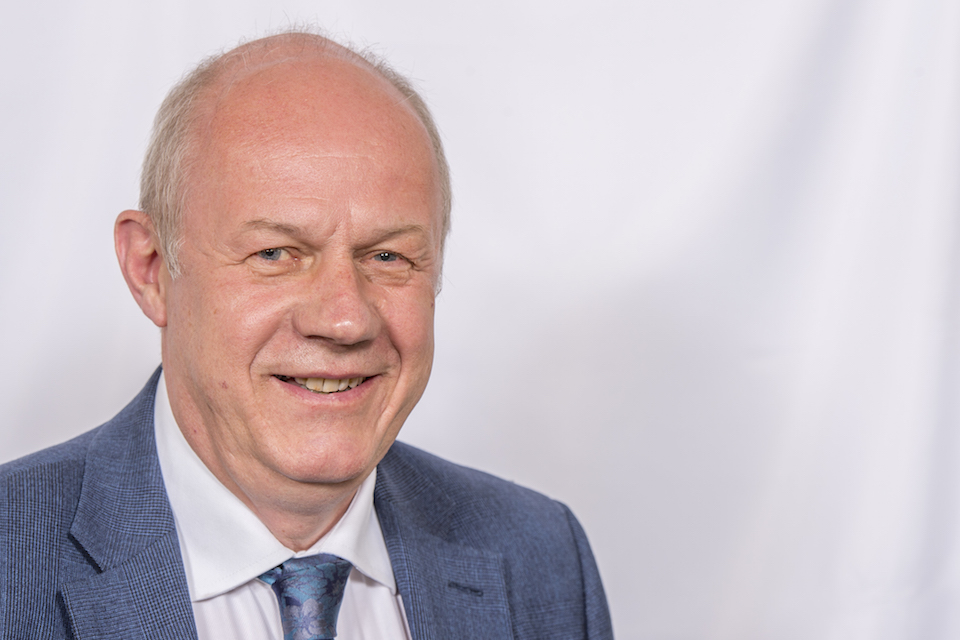 This written ministerial statement was laid in the House of Commons on 31 March 2011 by Damian Green, and in the House of Lords by Baroness Neville-Jones.
My rt hon Friend the Home Secretary is today laying before the House a Statement of Changes in the Immigration Rules that will bring about the first of the changes to the student visa system, which I announced on 22 March.
The changes will take effect on 21 April and will introduce an interim limit on those sponsors who do not currently meet the new accreditation criteria and will limit the number of students they can sponsor. These rules changes also implement the changes to the English language requirement so that those coming to study at degree level will have to speak English at an upper intermediate level. Others will have to speak English at an intermediate level.
We are also publishing a statement of intent on the UK Border Agency website which sets out the detail of the proposed policy changes to Tier 4 and I will arrange for a copy to be placed in the House Library. This statement of changes also includes some changes to the Tier 4 rules to clarify some existing rules and to bring some requirements into the rules.
We are also making some minor amendments to rules laid on 16 March, relating to prospective entrepreneurs and Tier 2 Intra-company transfers. We are also correcting omissions form the new criminality requirements at settlement and to clarify the application of the new settlement rules to for highly skilled migrant programme participants.
Thursday 31 March 2011
Date: Thu Mar 31 11:48:07 BST 2011
Published 31 March 2011