Speech
Damian Green: Changes to the Immigration points based system
This written ministerial statement was submitted to the House of Commons by Damian Green, the minister of state for immigration, on July 22,…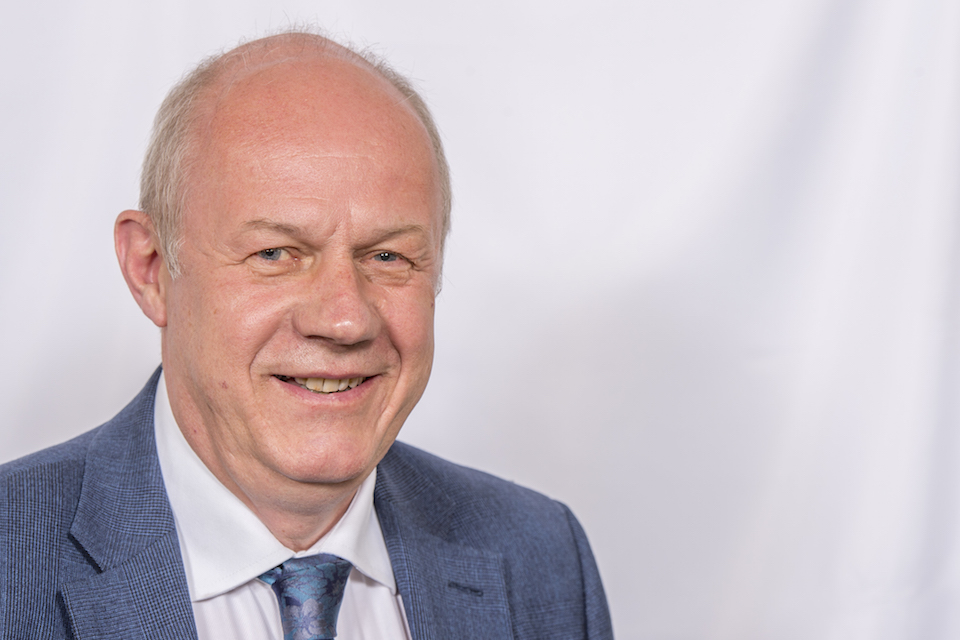 This written ministerial statement was submitted to the House of Commons by Damian Green, the minister of state for immigration, on July 22, 2010.
The Immigration Rules specify that the detail of how certain requirements will be applied will be set out in UK Border Agency guidance rather than in the Immigration Rules themselves. This is essential best practice as it enables the UK Border Agency to have the flexibility it needs to make minor changes whilst staying within the framework set out in the Immigration Rules.
However, on two particular points successful legal challenges have been brought to the extent to which requirements must be set out in the Immigration Rules rather than UK Border Agency guidance. The first is the minimum levels of courses that may be studied under Tier 4 (General). The second is the periods of time that applicants must have held available funds for.
In light of the court judgements I am bringing the detail of these requirements within the Immigration Rules. The requirements themselves are not changing, although in the case of English language courses, I am using this as an opportunity to re-introduce the minimum level for such courses which was in place before the judgement was handed down. By doing this, if the requirements do change in future, those changes will need to be laid before Parliament.
I am also making a further change to the Tier 4 (General) category today to make it a requirement for some students studying below degree level to provide evidence of having passed a UK Border Agency -approved secure English language test at a minimum of B1 level on the Common European Framework of Reference for languages. This change builds on the previous position where the sponsors of such students were required to make their own assessment of the English language level of the student. The use of an independent test is an advance on this as it should help ensure that sponsors are not duped by students offering false or fake documents to prove their English language ability.
It is right that under the points based system, all students now need to apply to the UK Border Agency to vary their leave before being able to change institutions. This is essential so that the UK Border Agency can maintain accurate records of where migrants are studying and check that the institutions to which they wish to move are bona fide and are willing to take on the sponsorship of their new students under Tier 4. Consequently, Tier 4 students are unable to start studying at their new sponsor institution until they have received a positive decision on their application.
The principle of sponsorship - whereby those who benefit most directly from the contributions migrants make to the United Kingdom (employers and education institutions) are expected to play their part in ensuring the UK's migration system is not abused - is an integral part of the Points Based System.
The new Highly Trusted sponsor licence introduced for Tier 4 sponsors
on 6 April 2010 provides a further segmentation of the existing sponsor rating system designed to identify those sponsors who are achieving the highest levels of compliance with their sponsor obligations and whose students are showing the greatest compliance with the terms of their visa or leave. Those holding a Highly Trusted sponsor licence are granted additional freedoms and
offered new services to recognise their previous track record of good compliance.
In recognition of the high levels of student compliance among Highly Trusted sponsors; I have agreed an additional freedom for their students which is being introduced by the change to the Immigration Rules for Tier 4 (General) and Tier 4 (Child) students today. The change will allow the students of Highly Trusted sponsors to commence their studies with them before receipt of
UKBA's decision on their application.
In addition, for the avoidance of doubt, I am also making changes today to our general grounds for refusing applicants, (for example on the basis of submitting false documents), to make it absolutely clear that these provisions also apply to applicants who have overstayed their previous permission to be here. Because of the urgent nature of some of these changes, it has not been possible in respect of some of them to follow the usual convention of laying them before the House for 21 days before they come into force. I regret that this has not been possible in this instance. The changes permitting students to change sponsors where their new sponsor is a Highly Trusted Sponsor
and those made following successful legal challenges will come into force tomorrow, on 23 July.
Date: Thu Jul 22 12:26:26 BST 2010
Published 22 July 2010